Why Shailene Woodley Almost Turned Down Big Little Lies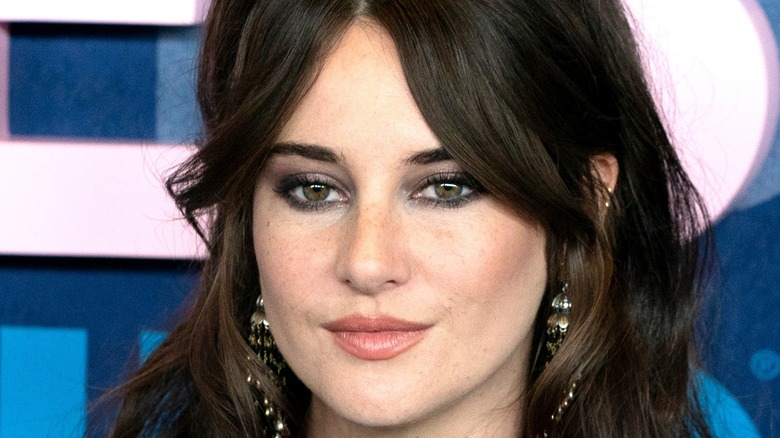 Lev Radin/Shutterstock
With over 20 years of experience as a professional actor already under her belt, Shailene Woodley has spent the bulk of her life on film and television sets (via IMDb). Over the years, the gifted performer has already accomplished more than most actors twice her age. That includes starring in a beloved television series ("The Secret Life of the American Teenager"), appearing in lauded indie projects ("The Spectacular Now"), leading a tentpole film franchise (the "Divergent" series), and stealing scenes in an Oscar-winning drama ("The Descendants").
Perhaps more than any of her performances prior to it, Woodley's turn opposite George Clooney in "The Descendants" put her on the fast track to stardom. Meanwhile, her standout, Emmy-nominated work in HBO's award-winning series, "Big Little Lies," not only further bolstered her star status but also proved why it was more than well-deserved. However, it turns out that the actor came very close to letting her rightful spot among the Monterey Five go to someone else. 
Here's why Shailene Woodley almost passed on her role in "Big Little Lies." 
Shailene Woodley had grown weary of the acting game prior to Big Little Lies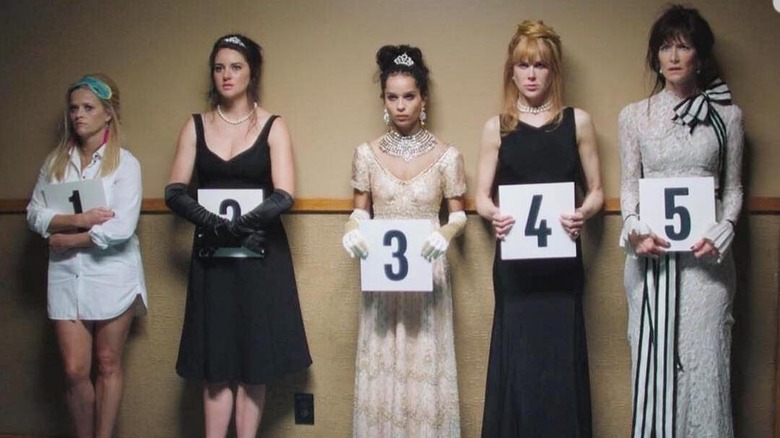 HBO
As was previously noted, Shailene Woodley has given most of her life to the acting game. But in a 2018 interview with Net-A-Porter, Woodley revealed that a difficult shoot on the final "Divergent" film (2016's "Allegiant") ultimately left her re-evaluating her professional life. "There was a point in my life, right before 'Big Little Lies,' where I had hit a wall with acting," Woodley revealed. The actor went on to note that "the last ['Divergent' film] was a bit of a hard experience for everyone, and that was really what made me think I need to have some human experiences outside of this industry and fall in love with acting again."
Determined to find a new path, Woodley told her agents not to approach her about new projects, "I felt it was time to do something different. I called my agents and said, 'Please don't send me any more scripts; I need to explore other avenues." According to Woodley, her agents listened to her request until they were approached for "Big Little Lies." 
"They respected me and didn't send me anything for almost a year until 'Big Little Lies.' I didn't know what it was or who was involved, I just said, 'Thanks, I'm still not interested.'" Luckily, Woodley's agents insisted that she consider joining the project, with the actor admitting that, once she read the material, she "fell in love with it." 
The rest, as they say, is history, with Woodley joining the likes of Reese Witherspoon, Nicole Kidman, Laura Dern, and Zoë Kravitz in "Big Little Lies," and delivering what may very well be the best performance of her career so far in the HBO series. With two seasons under her belt, we'll see if she and the rest of the cast get together for a third season.