Knives Out 2 Adds An Oscar Nominee To Its Stellar Cast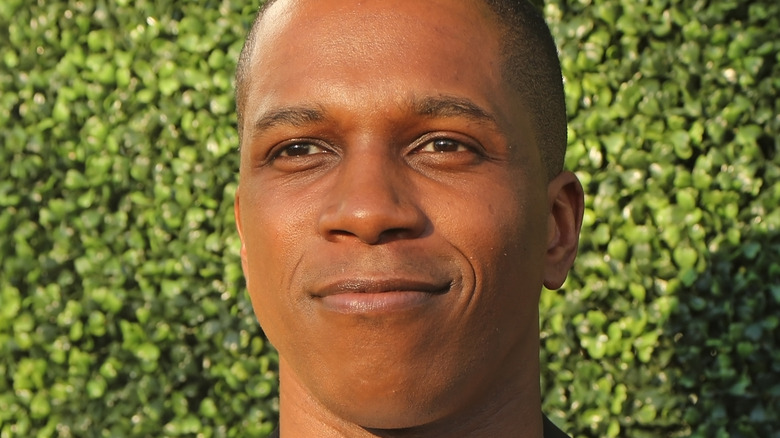 Shutterstock
Yet another huge name has joined the cast of "Knives Out 2."
The Hollywood Reporter broke the news that Leslie Odom Jr., a recent Academy Award nominee for Regina King's directorial debut "One Night in Miami," has officially joined "Knives Out 2." After the overwhelming success of writer-director Rian Johnson's 2019 whodunit — which stars Daniel Craig as Benoit Blanc, an intrepid private eye from the deep South — Netflix secured the rights to two sequels at an enormous price, proving that the popular streamer is going all in on the budding franchise.
Odom Jr. isn't the only exciting addition to the sequel, which THR reports will begin filming in Greece this summer (though that's one of the only details known about the film for now). In recent days, Ed Norton, Kathryn Hahn, Janelle Monae, and Dave Bautista will also appear in the highly anticipated movie.
Odom Jr.'s star has been on the rise for several years, and his role in "Knives Out 2" is just more proof that this multi-talented actor is getting bigger every single day. Here's why you should be excited that Leslie Odom Jr. will appear in "Knives Out 2."
Leslie Odom Jr. is one of the most talented performers around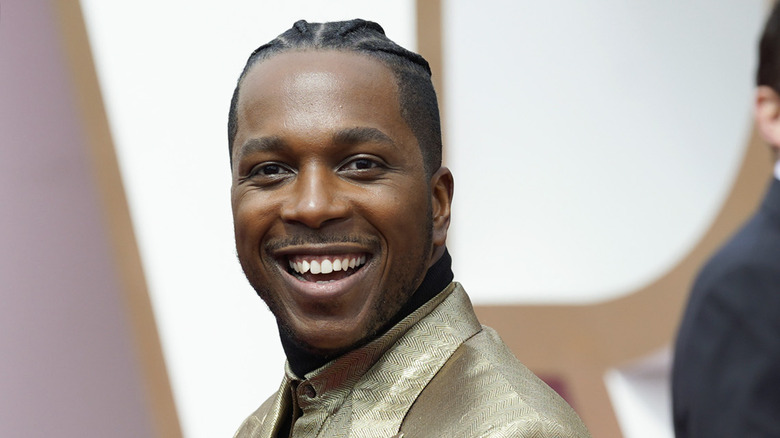 Pool/Getty Images
Whether you're a longtime fan of Leslie Odom Jr. or just caught his Oscar nominated performance as real life musician Sam Cooke in "One Night in Miami," there's no denying that this star is a man of many talents. Odom Jr. might not have taken home an Academy Award in 2021, but he already has a Tony and a Grammy Award — for Best Actor in a Leading Role in a Musical and the "Hamilton" original cast recording, respectively. After joining the original off-Broadway production of Lin-Manuel Miranda's historical musical in 2015, Odom Jr. continued playing Aaron Burr in the Broadway production to overwhelming acclaim, eventually earning himself a Tony before departing the show in the summer of 2016.
Beyond that, Odom Jr. has also done plenty of work on the small screen, popping up on popular shows like "Gilmore Girls," "Grey's Anatomy," "Smash," "Person of Interest," and "Law & Order: Special Victims Unit." In 2020, he even managed to score an Emmy nod for his voice role in "Central Park."
There's definitely more casting news to come for "Knives Out 2," but Odom Jr. will definitely make an excellent addition to this talented group. The first "Knives Out" is available to stream on Amazon Video.