Knives Out 2 Adds Another Huge Name To Its Cast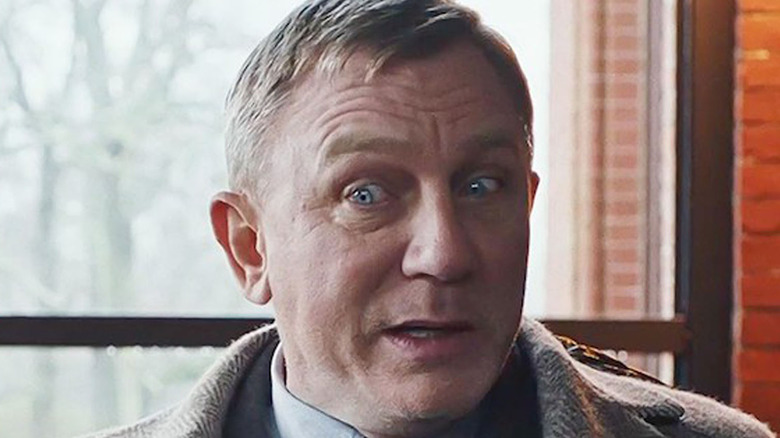 Netflix
The success of Rian Johnson's 2019 thriller "Knives Out" proved once again that Netflix is perfectly capable of producing a well-crafted murder mystery on par with anything from a major studio — and also, that the streamer is more than willing to shell out the cash to do so. Further demonstrating the film's achievement, March 31, 2021 saw Netflix make an unprecedented $400 million deal with Johnson to produce two sequels.
One of the big reasons for the success of "Knives Out" was that it boasted a cast of all-time great performers, which included 007 star Daniel Craig as the quirky detective Benoit Blanc, as well as actors like Jamie Lee Curtis, Don Johnson, Chris Evans, Michael Shannon, Toni Collette, LaKeith Stanfield, Ana de Armas, and none other than Captain von Trapp himself, Christopher Plummer.
Looking forward, it will certainly be a challenge for the cast of "Knives Out 2" to top that stunning lineup. Thankfully, the casting for "Knives Out 2" is already off to a strong start, as the production just added a superstar, three-time Oscar nominee to the mix.
Edward Norton is going to make Benoit Blanc very, very suspicious indeed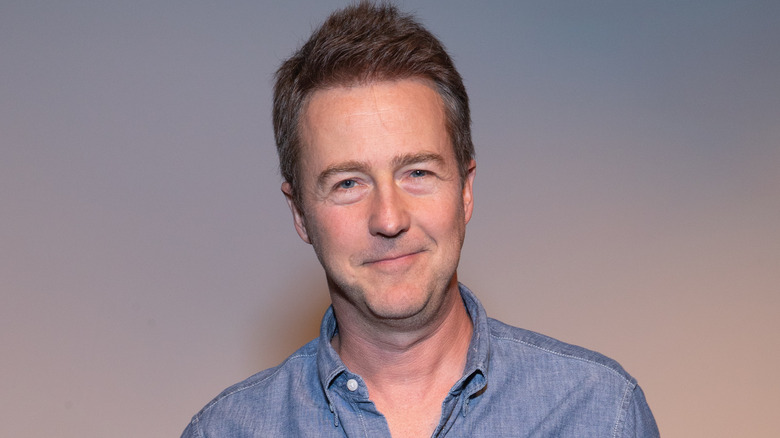 Rich Fury/Getty Images
As reported by Deadline, "Knives Out 2" has cast Edward Norton in an unspecified role. He'll be joining Daniel Craig, who will be reprising the role of Detective Blanc, as well as "Guardians of the Galaxy" star Dave Bautista, who was just announced for another unspecified role in the film. Both actors are huge gets for the production, especially Norton, who has received Oscar nominations for his roles in "American History X" (1998) and "Birdman" (2014).
At this point, almost none of the plot details about "Knives Out 2" have been announced. All that's known is that Benoit Blanc will be returning to investigate a brand new mystery unrelated to the Thrombey family from the previous "Knives Out" film. Whether or not Norton and Bautista's respective characters will be among the suspects is anyone's guess, at this point ... but it seems like a good bet.
Norton, Bautista, and Craig are sure to be the first of many big names who will join the cast of "Knives Out 2" in coming days. Movie sequels always have a tough time matching the success of their predecessors, but with three A-list stars — plus director Rian Johnson — already onboard, "Knives Out 2" looks to have a better shot than most. 
Filming for "Knives Out 2" begins this summer in Greece.