The Knives Out 2 Cast Just Keeps Getting Better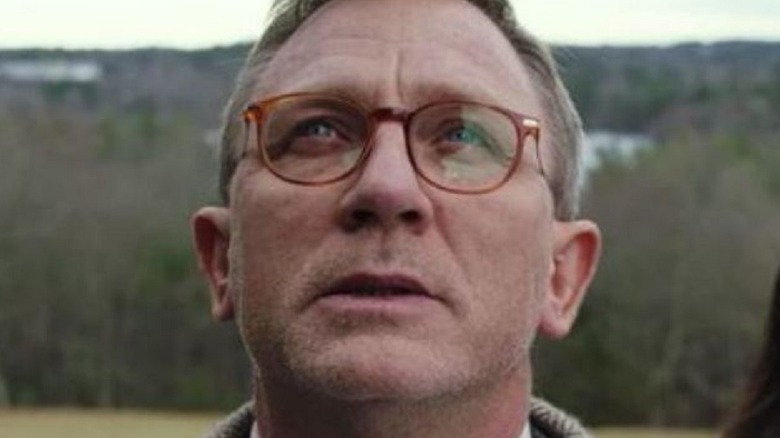 Lionsgate/MRC
When news broke that two "Knives Out" sequels were coming to Netflix, it was received with mixed feelings from fans of the 2019 detective mystery comedy. One reason the first movie was so entertaining was because it felt so original — fresh in both content and tone. It didn't hurt that the all-star cast of "Knives Out" was perfect for the story, too.
However, the more news we get about the next "Knives Out" film in the planned franchise, the more exciting it feels. Much of that has to do with all the incredible cast members set to join Daniel Craig, who will be playing the only confirmed returning character, detective Benoit Blanc. Rian Johnson certainly understands how to land talent.
MCU star Dave Bautista is reportedly in talks to join "Knives Out 2," and on May 11, 2021, "Knives Out 2" added another huge name to its cast, in the form of "Fight Club" alumnus Edward Norton. As if that wasn't already enough to get us stoked, yet another huge name just surfaced in relation to the upcoming sequel.
Janelle Monáe is in talks to join Knives Out 2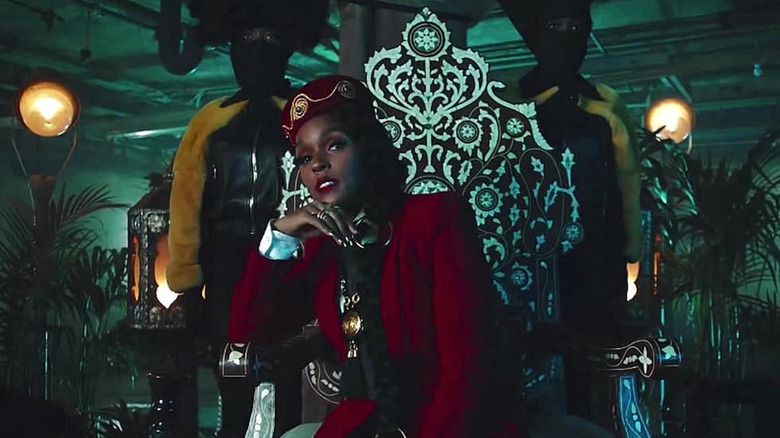 Wondaland/Bad Boy/Atlantic
On May 12, The Hollywood Reporter broke the news that Janelle Monáe is "in talks" to join the second "Knives Out" movie. Translated from Hollywood speak, that means that her people are negotiating terms, so nothing's set. Netflix refused to comment on the news, according to THR.
Monáe was most recently seen on the big screen in "Antebellum," a slavery horror movie with a time-jumping twist, and on the small screen in Season 2 of Amazon Prime's weird anthology series "Homecoming." Her best-known movies are the Oscar-winning "Moonlight" and "Hidden Figures," in which she played real-life pioneering NASA mathematician Mary Jackson. She also has a successful music career, with three albums under her belt, including 2018's Grammy-nominated "Dirty Computer."
Speaking about working on "Antebellum," Monáe told Entertainment Weekly that she felt a strong sense of responsibility to be a voice for her enslaved ancestors, and for other Black women and non-binary people who have been silenced. "Knives Out 2" would at least be a chance to take on something more lighthearted, although Monáe always delivers intensity in whichever roles she takes, which is exactly what makes her such an exciting name to see attached to this upcoming project.