Rumor Report: Is The DC Universe Getting Shut Down?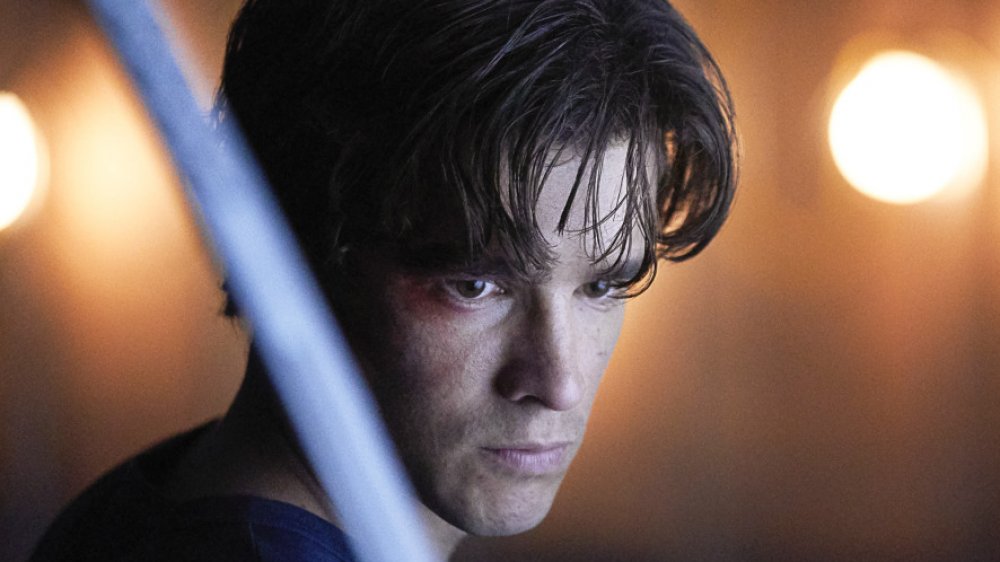 DC Universe
Is it the end of the Universe?
According to rumor-mongering website We Got This Covered, sources close to Warner Bros. are reporting that the struggling streamer DC Universe is due to be phased out in favor of the upcoming HBO Max. If the info is accurate, it means that the successful original series that have already premiered on DC Universe (such as Titans and Doom Patrol), as well as the original serials that are still forthcoming (like Stargirl and the animated Harley Quinn series) will jump ship to the new streamer.
Now, a couple of things should be noted here. First, media pundits far and wide have been predicting the demise of DC Universe all year long (including some who may be, well, us), and Warner Bros. has continually insisted that the streamer is safe, which we'll discuss in more detail shortly.
Second, while WGTC occasionally reports accurate information, it seems to us that this is chiefly because of what we like to call the "Even a Broken Clock is Right Twice a Day" effect. Whether their "inside sources" are not as connected as they say, or enjoy pulling the leg of the general public, or simply don't exist, it's tough to say — but more often than not, the website's rumor reports fail to pan out.
At any rate, these mysterious sources report that Warner Bros. is indeed planning on scuttling all of its streaming services other than HBO Max, which is admittedly receiving a pretty enormous push. It's recently been revealed that the service will be the exclusive streaming home of such scintillating licensed content as South Park, Rick and Morty, The Big Bang Theory, and all ten seasons of Friends, which is being unceremoniously yanked from Netflix next year. 
The service will also include... well, every season of every original HBO series ever, and for those keeping score at home, these include shows that have left some mighty big imprints on pop culture. We're talking The Sopranos, Game of Thrones, Flight of the Conchords, Westworld, Six Feet Under, Boardwalk Empire, True Blood, Oz, Deadwood — the list goes on and on, and it's impressive enough to make the service's relatively steep $14.99 monthly price point seem like kind of a bargain.
It was also recently reported that Greg Berlanti, the mastermind behind the CW's Arrowverse, will be developing two original DC shows (anthology series Strange Adventures and a serial starring Green Lantern) for the new streamer. This certainly seems to bolster the notion that DC Universe could be on its way out the door... but is there a chance that the beleaguered streamer could get a new lease on life?
Is DC Universe really in that much trouble?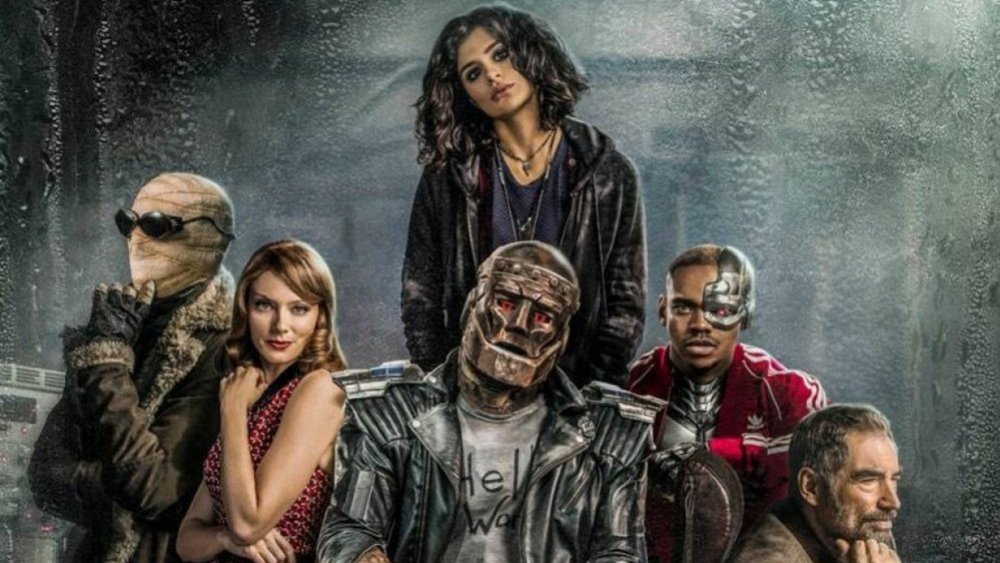 DC Universe
Well, it should be noted that WGTC is not the first to take note of DC Universe's struggles. Heck, we ourselves have opined that the writing may very well be on the wall for the streamer — but that's just, like, our opinion, and there are a number of factors that suggest that it might not necessarily be the case. (Hey, we can admit when we might be wrong-ola.)
Speculation that trouble was brewing for DC Universe reached a fever pitch when the struggles of its original series Swamp Thing became public this past summer. The hotly anticipated series from Conjuring universe creator James Wan and It: Chapter Two scribe Gary Dauberman had its first (and, ultimately, last) season shortened from 13 episodes to ten midway through production, which certainly doesn't happen too often; then, shortly after the very first episode premiered in May, DC Universe canceled it. If Warner Bros. had any plans at that time to kill off the streamer, this would have been prime time to go public with said plan — and yet, the company publicly insisted that everything was fine, that the fate of Swamp Thing came down only to those pesky creative differences, and that DC Universe was in no jeopardy.
If things have changed in the interim, and Warner Bros. brass does indeed have a plan to scuttle the service at this point, they certainly aren't saying — and that goes for the rest of the streamers owned by the mighty WB, which include HBO Now, HBO Go, and CW Seed, all of which are currently expected to continue operating. As recently as July, no less reputable a source than The Hollywood Reporter was asserting that the debut of HBO Max posed no threat to any of these services, DC Universe included — although THR did take care to note that this was not necessarily set in stone.
It looks like we'll just have to wait to see how the drama plays out, and with the streaming wars starting to heat up in earnest with the impending debut of Disney+ this month, there are sure to be more than a few changes in strategy among the major players. As for this particular report from WGTC, we are of the opinion that it does nothing to lend any credence to the notion that DC Universe is on its way out.
Having said that, though, a gentle reminder: just because the clock is broken doesn't necessarily mean it's wrong.