The real reason DC canceled Swamp Thing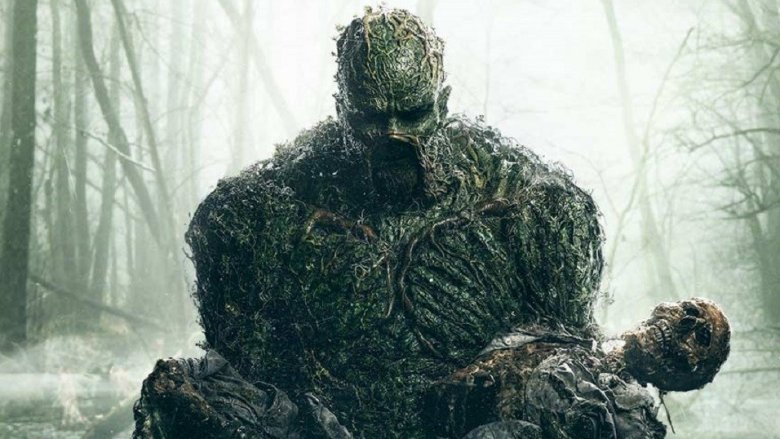 In early June 2019, fans were shocked to learn DC Universe's new live-action original show Swamp Thing – a horror series set in the swamps of Louisiana – had been canceled. Not only had the series earned mostly favorable reviews at the time its cancellation was announced, the second episode of the series had yet to air on DC's streaming service, leaving fans to wonder what possibly could've already gone wrong enough to justify cutting the show loose. 
Swamp Thing is based on the DC Comics title of the same name. While it wasn't created by the pair, one of the series' most well-remembered eras was during the tenure of writer Alan Moore (who had not yet written Watchmen) and artist Stephen Bissette. So while general audiences may not have known much about Alec Holland's transformation into a bizarre swamp creature, any Alan Moore fans among DC Universe's subscribers were likely anticipating Swamp Thing more than any of the other announced original series.
So why was it canceled? There's no clear word on the official reason for the cancellation just yet, and there have been plenty of conflicting reports — at least one of which has been debunked. After looking at the various rumors and speculation, we've dug up some truth about the real reasons DC quickly canceled Swamp Thing.