The real reason why The Big Bang Theory is ending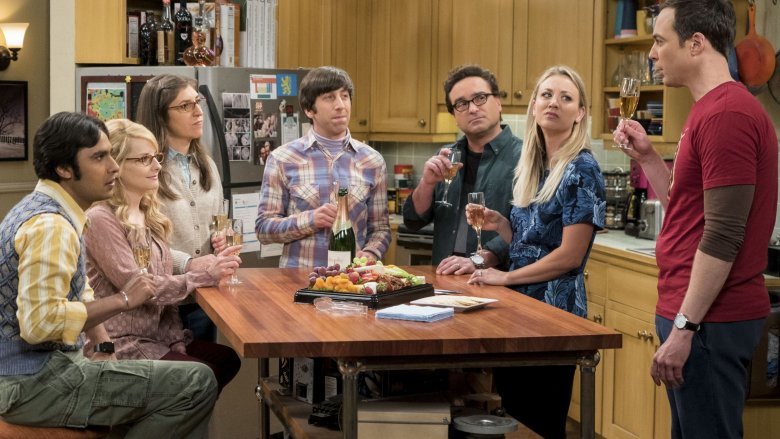 Certain things in entertainment are inevitable: Every three months there will be a new Marvel Cinematic Universe movie in the theaters, every day a classic rock radio station will play Journey's "Don't Stop Believin'" and the Eagles' "Hotel California," and every fall, seemingly since the beginning of time, there will be another brand new, ratings-topping season of The Big Bang Theory. 
The sitcom juggernaut about a group of nerdy geniuses, waitress-turned-drug company rep Penny, and their lives at their apartments and Cal Tech debuted on CBS in 2007, and has only grown in popularity. It's still a massively successful show, even into its twelfth season (2018-19), which will make it the longest-running multi-camera (meaning live-action, laugh track-laden) comedy in American TV history. Shockingly, it will also be the last season of The Big Bang Theory. How could CBS ever do this, or allow this to happen? Here's a look at the real reasons The Big Bang Theory is ending.