HBO Max Price, Release Date, TV Shows, And Movies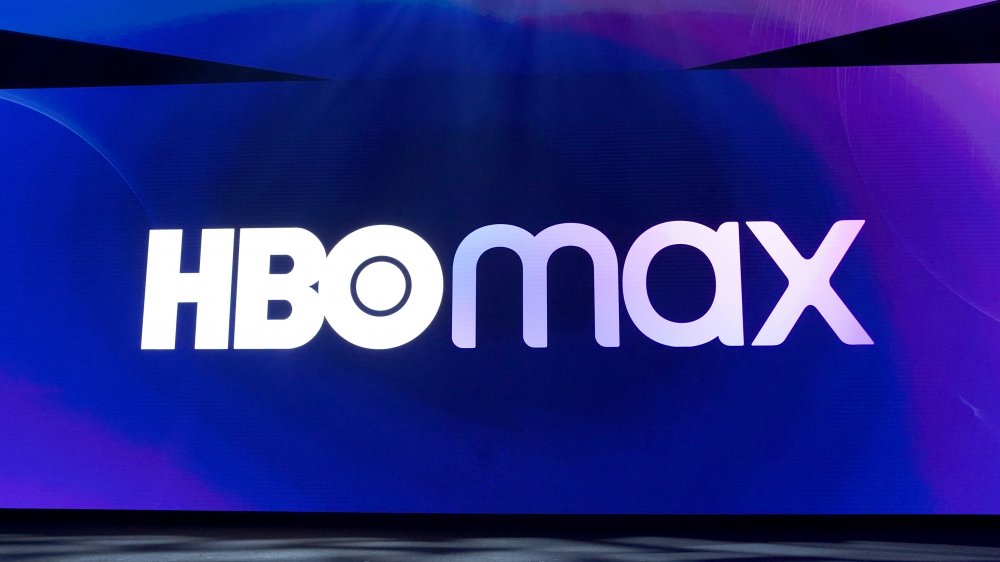 Presley Ann/Getty Images
A new age of streaming is officially dawning, and every major television brand and network is getting in on the action — like Disney with Disney+, Apple with Apple TV+, and NBCUniversal with Peacock. Naturally, HBO is no exception.
The luxury network's forthcoming streaming service HBO Max will serve as a home for all of HBO's popular existing properties — including acclaimed shows like Game of Thrones, The Sopranos, Veep, Last Week Tonight with John Oliver, and more — as well as new series that should draw in plenty of subscribers.
If you're weighing your streaming options and you're unsure which subscription you should go for, here's everything you need to know about the upcoming HBO Max service — from its pricing to its release date to what exactly will be available to stream, whether you've opted into HBO's network for years or are entirely new to the cable brand.
What's the release date for HBO Max?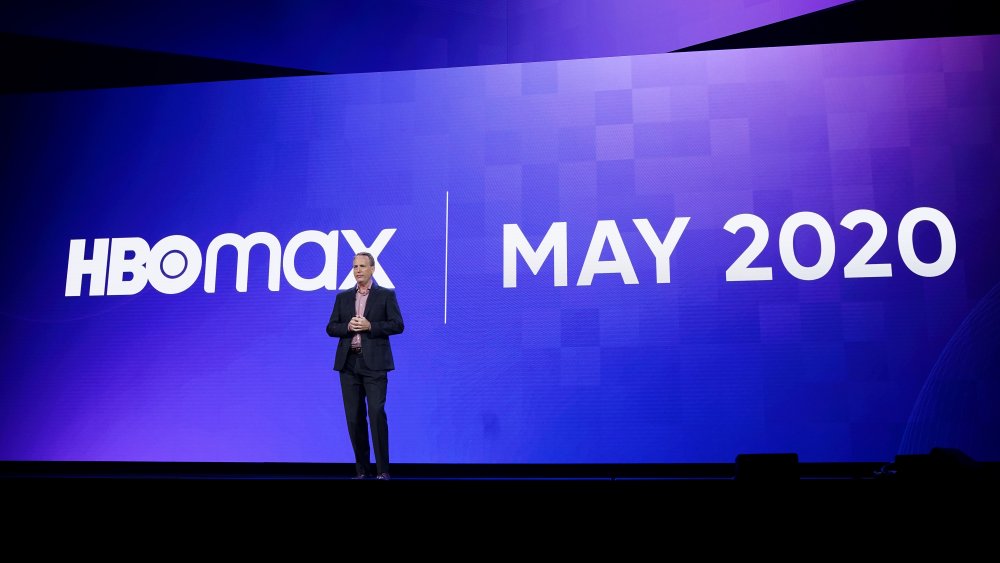 Presley Ann/Getty Images
Lots of new services — including Apple TV+ and Disney+ — are kicking off the new streaming revolution and launching in the fall of 2019. HBO Max is biding its time, though, and won't arrive until May 2020. The company kept an exact release date under wraps for quite a while, only announcing on April 21, 2020 that HBO Max will launch on May 27, 2020 (via Variety).
HBO Max executives are anticipating that the service will net a whopping 75 to 90 million subscribers by 2025. (For context, 34 million people currently subscribe to HBO in the U.S. as it exists now.) This is a pretty big bet for HBO, but as the exclusive home of so many beloved shows, HBO Max is still likely to pull in a pretty extensive crowd once the service officially launches.
How much will HBO Max cost?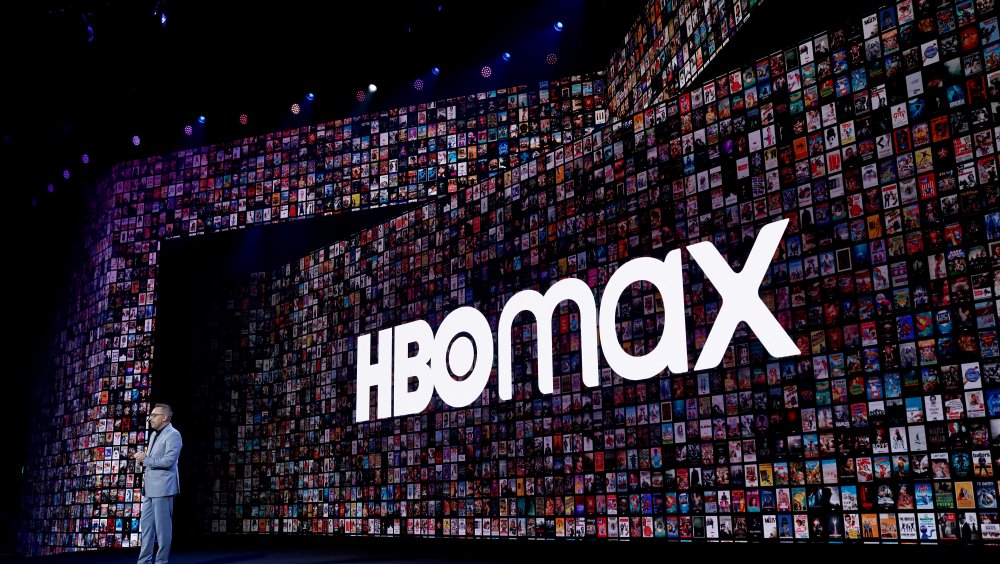 Presley Ann/Getty Images
With so many streaming services already available and a huge new slate of launches coming over the next year or so, pricing is likely the toughest factor for streamers to navigate. Obviously, they need to make sure their bottom line is covered, but they also need to keep their product affordable for consumers who might be signing up for multiple services. Luckily, HBO Max is firmly within the affordable range, and repeat customers even get a benefit from the streaming platform.
HBO Max's perfectly reasonable pricing will start at $14.99 per month, which is the current cost of a basic HBO subscription. That considered, existing HBO Now subscribers can rest easy, as the service will be included with their subscription. HBO subscribers will get an ad-free version of HBO Max, while costumers of HBO's parent company AT&T will, at some point, received a free, ad-supported version of HBO Max.
What TV shows will be available to stream on HBO Max?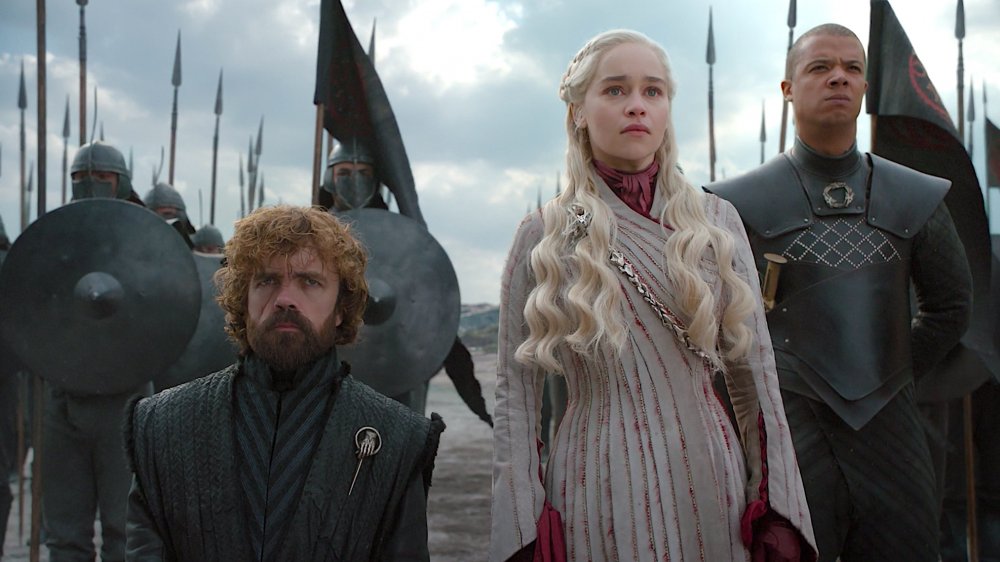 All of HBO's existing hits will find a home on HBO Max, but the service will also feature some exciting new projects, from originals to highly anticipated spin-offs.
Current favorites like South Park and Rick and Morty, iconic shows like Friends and The West Wing and The Fresh Prince of Bel Air, CW and BBC series, and more make up just some of the licensed content that will be available on HBO Max. Obviously, there will be plenty of content ready to go that will be exclusive to the service as well.
New limited series — including big literary adaptations like the post-apocalyptic limited series Station Eleven based on Emily St. John Mandel's novel, the modern Greek mythology tale Circe that adapts Madeline Miller's book, and Lupita Nyong'o's Americanah that's based on Chimamanda Ngozi Adichie's best-seller – will hit the service at some point going forward. Additionally, HBO Max will be the streaming home for Anna Kendrick's half-hour romantic comedy show Love Life, Ridley Scott's sci-fi series Raised by Wolves, and Lena Dunham's Generation, but the list of new original series is simply enormous, meaning that there's definitely something for everybody. 
DC Comics will also have a strong showing on the platform, thanks to a Green Lantern-inspired series as well as an adaptation of Strange Adventures.
Spin-offs will run rampant on HBO Max as well. Forthcoming projects include a new version of the CW's Gossip Girl; at least one Game of Thrones spin-off – House of the Dragon, based on the Targaryen family's rise and fall; Rydell High, a new version of Grease for a younger generation; and a revival of The Boondocks. 
What movies will be available to stream on HBO Max?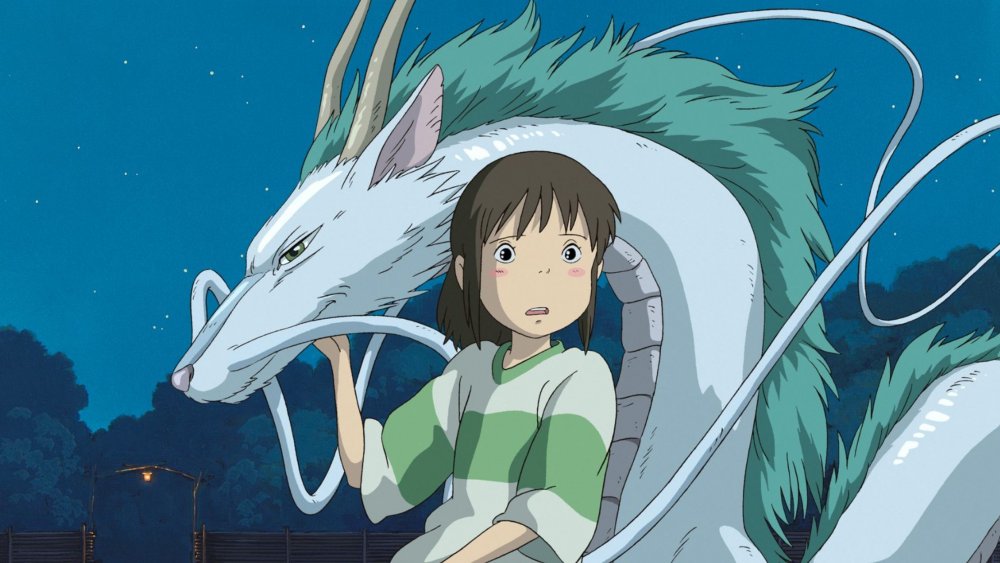 Studio Ghibli
Original HBO movies will, of course, remain at home under the umbrella of HBO Max, but there are also a ton of old favorites and new outings from some of Hollywood's most famous faces that are coming to the streamer. 
One of the most exciting announcements regarding HBO Max's film lineup is that it will be the exclusive streaming home for all Studio Ghibli content – including favorites like Spirited Away and Princess Mononoke – a collection that has previously not been available to stream. The service will also serve as the platform on which you can watch all DC superhero films (like the brand-new Joker movie), as well as the place to stream Peter Jackson's Lord of the Rings movies.
New original films include exciting ventures like Denis Villeneuve's Dune adaptation, a new movie from Stephen Soderbergh starring Meryl Streep, and more.
HBO Max is certainly a great option if you're looking to diversify your streaming service lineup, and now that you know the details, you can decide whether or not its content is for you. We'll keep updating this space with more info about new shows, movies, and information as it becomes available ahead of HBO Max's North American launch on May 27, 2020.