Disney+ Will Release Episodes Weekly, Not All At Once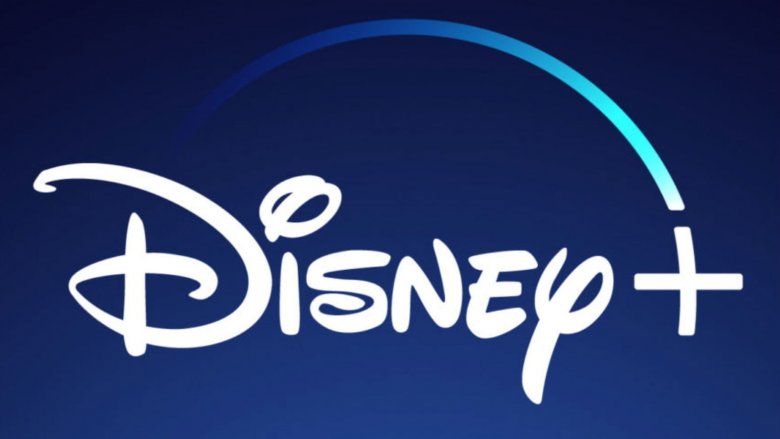 Disney
The House of Mouse is changing things up a bit.
At the D23 expo this past weekend, Disney announced that its forthcoming streaming service Disney+ would release episodes of its original series weekly, as opposed to dropping entire seasons at once — the model employed by its biggest competitor, streaming giant Netflix. (via TVLine)
The plan is another way in which Disney+ can significantly separate itself from its nemesis, which it has done a pretty fantastic job of already. Without being bundled with any other services, a Disney+ subscription will start at just $6.99 per month, lower than any pricing option Netflix offers. A package which includes Disney+, Hulu, and ESPN+ will be made available for $12.99, which is right in line with the cost of your average Netflix subscription.
In addition, a veritable trove of Disney-owned content which had been available on Netflix in the past will no longer be, as Disney — which is not typically in the habit of competing with itself — has been slowly pulling these titles in advance of their migration to Disney+. The streamer will eventually offer every Pixar title, every Star Wars film, and every entry in the Marvel Cinematic Universe; combined with the phenomenally deep library of television programming which will be available thanks to Disney's recent acquisition of Fox Studios, the streamer's offerings are shaping up to be enough to make even the most stalwart Netflix die-hards take a second look.
The weekly release model for its original series, which will include a plethora of offerings set in the Star Wars universe and the MCU, is an interesting strategy which could be looked at in several ways. The most cynical interpretation: with such a low monthly price point, Disney wants to make sure that as few subscribers as possible pony up for just a month or two, binge-watch everything that interests them, and cancel their subscriptions. 
While this may be a factor, it probably wasn't the deciding one. After all, every episode of every series will still be available to view when each season is completed; if a Marvel fan, for instance, wanted to binge the entirety of The Falcon and the Winter Soldier, they could simply wait for the limited series to complete its run, pay their seven dollars for a month of Disney+, binge it, and bolt.
It's more likely that the primary purpose of the weekly release model is to prolong the discussion around each series, and to keep them in the public consciousness for as long as possible. A recent analysis of social media mentions for such successful Netflix series as Stranger Things revealed that the binging model has had an unforeseen effect: it tamps down public discussion of even the most popular shows due to friction between viewers who binge entire seasons at once as soon as they drop, and more casual viewers who take their time with each new batch of episodes.
The study found that social media mentions of bingeable series build steadily during the lead-up to each new season's release, peak reliably during the first week of release — and then sink like a stone immediately afterwards. For example, in the case of Stranger Things' highly-anticipated second season, social media mentions during its second week of availability had plummeted to a mere 46% of the total from the week before, an absolutely dizzying drop.
By parsing out each new episode of every original series over several months, Disney+ is likely aiming to sustain water cooler conversation (or rather, conversations around the old digital water cooler) in a way that the binging model simply doesn't allow. Fans will have loads of extra time to speculate on the resolutions to cliffhangers, discuss multi-episode plot lines and character arcs — you know, all of the things they used to do before Netflix showed up and totally upended the way everyone consumes television.
Of course, like we mentioned before, dedicated bingers can still blaze through an entire season over a weekend, so long as they're able to avoid spoilers for a few months. We find it likely, however, that Disney+ will be reasonably effective in re-training those accustomed to eight-hour viewing marathons. It can be difficult to remember, but in the time before Netflix, having to wait for each new episode was part of a series' charm; if you wanted to find out what the heck craziness Walter White was going to get up to next, or whether Tony Soprano was really going to have to whack that guy, you just had to wait until the next week.
We'll see whether the streamer's strategy pays off soon enough. The first episode of The Mandalorian, a series set in the Star Wars universe and directed by Iron Man helmer Jon Favreau, will have its first episode available at launch. The Mouse House's brass will undoubtedly be watching the series' social media engagements with a highly critical eye during the first season's run, and it shouldn't be too long before the perceived effectiveness of its weekly release model is made public.
Disney+ will be available in the U.S. on November 12.