The untold truth of Pixar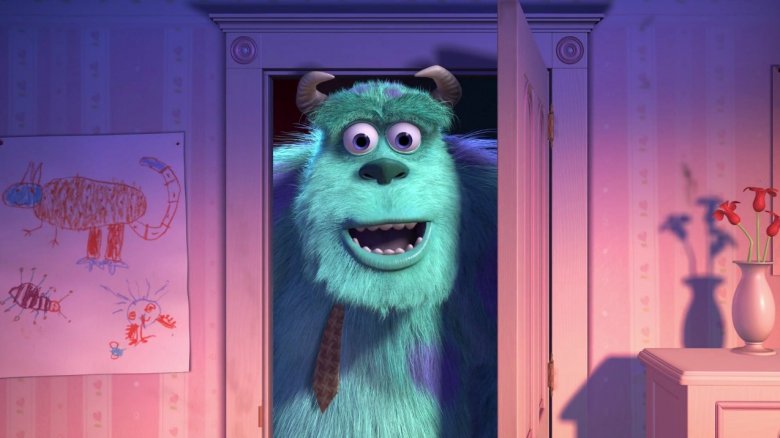 For over two decades, the Pixar name has been synonymous with heartfelt, hilarious, high-quality entertainment. The studio boasts an astonishing ten theatrical features that sport a Rotten Tomatoes rating higher than 95%, and they've earned a stunning eight Academy Awards for Best Animated Feature along the way. Yet as tough as it might be to imagine now, before they wowed critics and audiences with 1995's Toy Story, nobody was quite sure if a computer-animated feature film was even viable. 
The idea that launched the studio was actually born more than two decades earlier, far away from Hollywood, and its originators are responsible for a great deal of what we see onscreen today, from whimsical cooking rodents and talking toys to the modern, computer-enhanced special effects that populate every big blockbuster. To box-office infinity—and beyond!—this is the untold truth of Pixar.