Easter eggs you missed in Stranger Things Season 2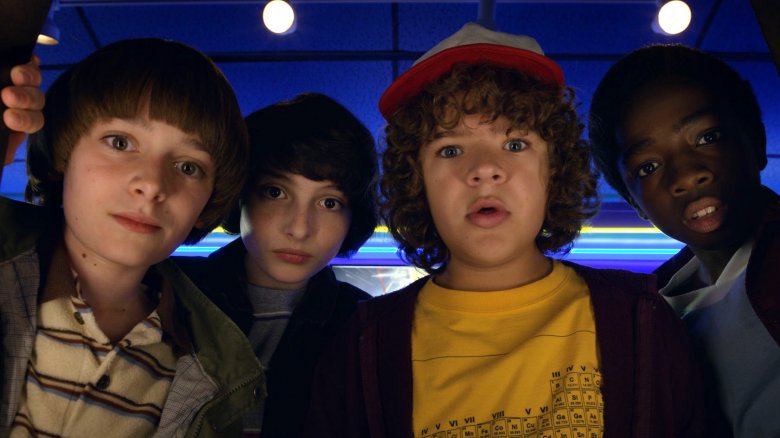 Aside from supernatural shenanigans and rich '80s period detail, the Netflix original series Stranger Things boasts a seemingly endless supply of Easter eggs and knowing nods to other movies and pop culture properties. In fact, it might be faster to list all the bits of the show that don't actually refer to something else rather than those that do.
And that's not all. Sometimes what looks like an Easter egg—like Lucas's collection of He-Man action figures and Maxine's nickname of Mad Max—are actually just details that come from a show set in the 1980s. But in the interests of making your next rewatch more satisfying, here's a not-anywhere-close-to-complete list of some of the more overt Easter eggs you might've missed in Stranger Things Season 2. And before you get mad and open up your face with rage like the demogorgon, just remember: spoilers ahead.