Every Star Wars movie ranked from worst to best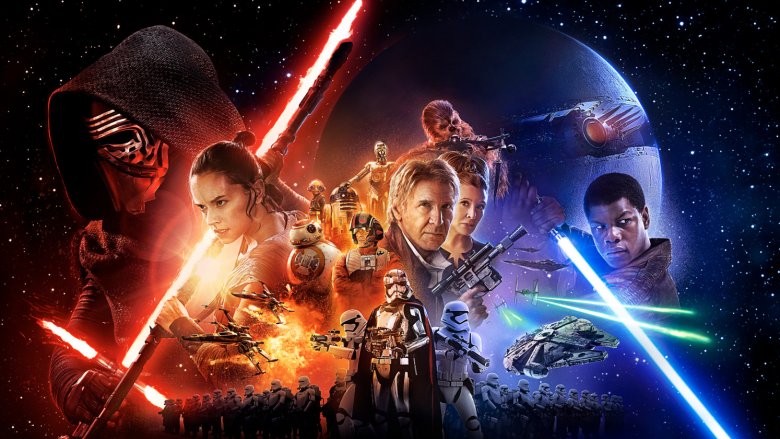 With eight main saga installments, an anthology movie, and numerous television releases and animated spinoffs, Star Wars is undoubtedly one of the biggest Hollywood properties ever. Even after four decades, it's still going strong—as of this writing, there's at least one more Skywalker saga film, several standalone anthology movies, and even a brand-new trilogy in the works.
However, just being a "Star Wars movie" isn't enough to guarantee success, and from The Phantom Menace to the Star Wars Holiday Special, there have definitely been some missteps along the way. Here's a look back at all the movies that are part of the massive phenomenon that is Star Wars, as we rank them in order from worst to best. Spoilers ahead!