The entire MCU timeline explained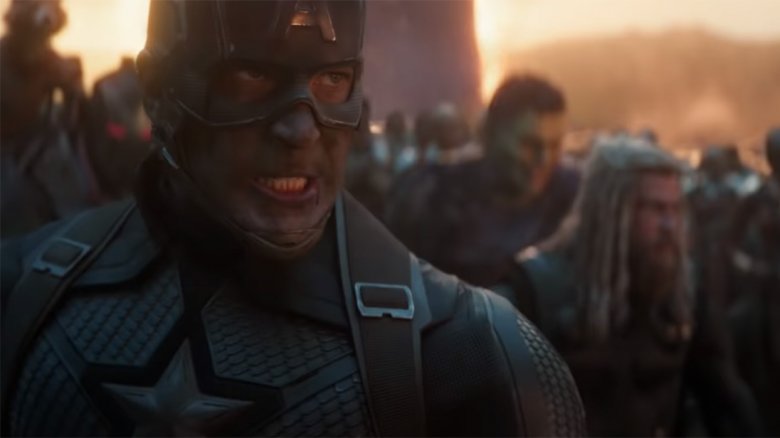 With over 20 films and a handful of TV shows spread out over more than a decade, the Marvel Cinematic Universe is the biggest franchise in the pop culture landscape — and despite the fact that they called the most recent movie Endgame, it doesn't seem like it's going to be stopping any time soon. That massive scope has allowed Marvel Studios to create a sprawling, interconnected universe built on a shared continuity, and much like the comics the MCU is based on, that means things can get pretty complicated.
For the most part, the events of the films happen in the same order as the movies themselves, but there are a few exceptions. If you want a good look at when everything happened in the MCU, read on as we explain the complete timeline of the Marvel Cinematic Universe.