The untold truth of Ant-Man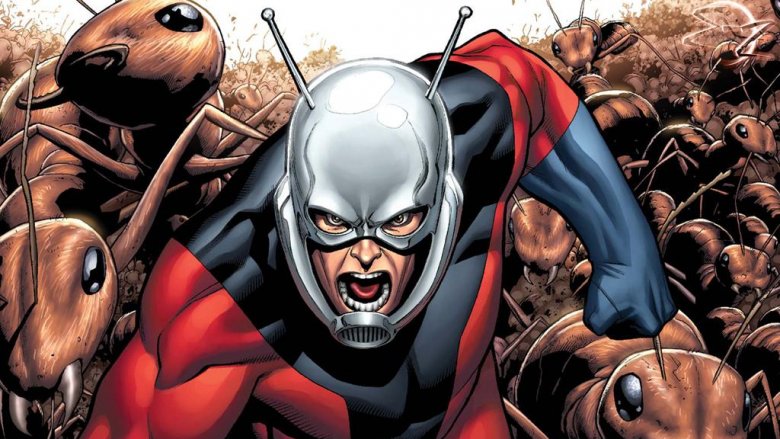 Thanks to his role in the Marvel Cinematic Universe, Scott Lang — the second hero to take up the mantle of Ant-Man — is perhaps even more famous than the original. In the comics as in the films, Dr. Henry Pym was the inventor of the technology (powered by his Pym Particles) that allows the user to gain or shed mass, growing to the size of a giant or shrinking to that of, well, an ant (or even smaller). Pym, a founding member the Avengers, only bore the moniker himself for a short time before moving on to the guises of Yellowjacket and Goliath — so, while he may be the original, Lang is the longest-tenured Ant-Man by far.
The character's origin and adventures in the pages of Marvel comics are quite similar to what's been presented in the MCU — but of course, there are a great many differences and odd asides that never could have made it to the screen for one reason or another. Let's take a look at the long and sometimes very weird history of Scott Lang, the petty-thief-turned-Avenger, a man whose love for his friends and family knows no bounds, a hero with more sheer nerve than most — the astonishing Ant-Man.