The truth about The Black Order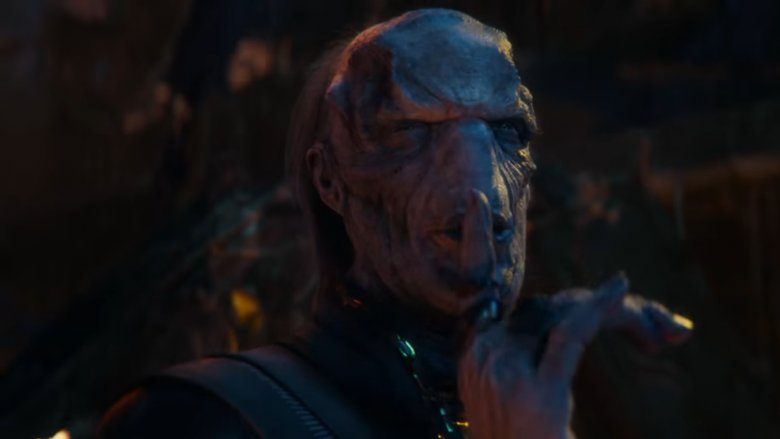 Marvel Studios
Thanos is coming to Earth, and he's bringing the kids. The Black Order — aka Cull Obsidian, aka the Children of Thanos — are the deviant Eternal's trusted coterie of personal supervillains, being introduced to wide audiences for the first time in Avengers: Infinity War. 
In the movie, the quartet joins along with Thanos' mission to acquire all six stones of the Infinity Gauntlet, helping him to realize a nihilistic goal of universal domination. But in the comics that they come from, the group goes on all sorts of missions for the Mad Titan — some of them downright wacky. 
Like many of the Marvel Comics characters that make the jump to movie screens, a lot needed to change to bring the Black Order to life. In making the transition to moviedom, the group had its numbers reduced, its members renamed, and the power sets of its members mildly switched up. But whether it's a comic book script or a screenplay, one thing's remained consistent for the Black Order — these folks aren't your typical henchmen. Whether you've seen Infinity War and have a few lingering questions, or want a quick primer before you check the movie out in the first place, read on as we break down everything you need to know about Thanos' Black Order.