The untold truth of The Ancient One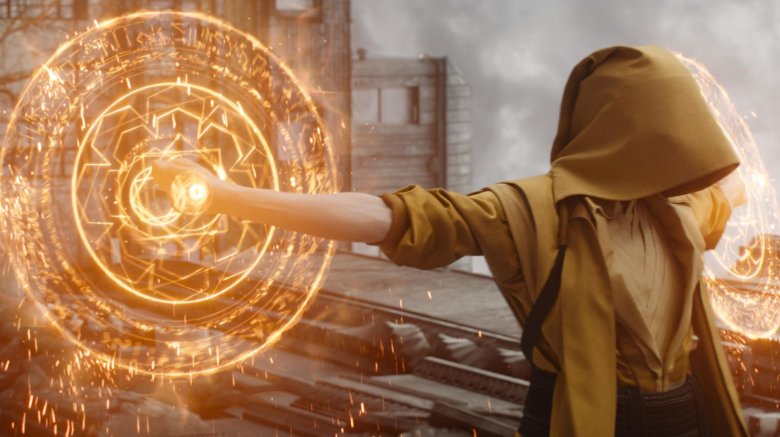 In the wake of his eponymous movie and subsequent world-saving appearances in Avengers: Infinity War and Avengers: Endgame, Doctor Strange is riding high. The world knows his name, his powerset, and his mission. People on the street have heard of his manservant Wong, and as of Infinity War, even know his favorite ice cream flavor, Hulk-a-Hulk-a-Burnin'-Fudge (as Stark Raving Hazelnuts is "a bit chalky"). The Eye of Agamotto is in toy chests the world over, and Kamar-Taj has made an appearance on the silver screen. It's Marvel-mania at its most mystical.
But Doctor Strange is no one without the Ancient One. A nameless mystic who has seen hundreds of eras, rulers, and ways of life rise, plateau, and fall, the Ancient One, in every incarnation of Doctor Strange, is his mentor. The character is now known for Tilda Swinton's gender-swapped portrayal in the MCU, but he has decades of comic-book history that predate her offbeat incarnation. Here, we delve into the man behind the Master of the Mystic Arts, the one who started it all and just can't seem to stay dead, Kamar-Taj's favorite son: the one and only Ancient One.