Why Cassie Lang Will Look Very Different In Ant-Man And The Wasp: Quantumania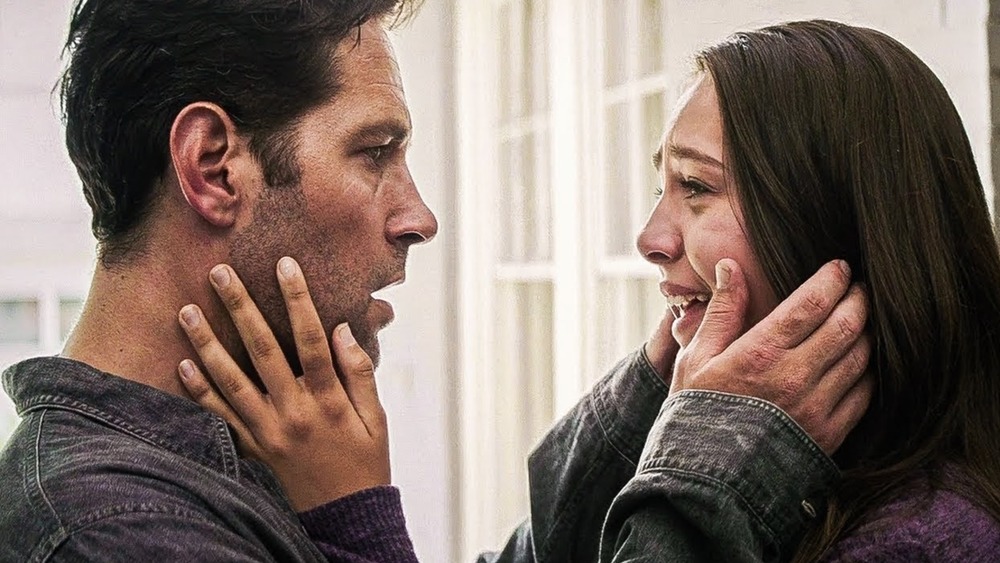 Marvel Studios/Disney
Disney's 2020 Investor Day supplied eager Marvel fans with a healthy serving of reveals, trailers, and more, giving them plenty of excitement for the Marvel Cinematic Universe's next generation. Moments like the world premiere of the Loki trailer and the announcement of the Fantastic Four's MCU debut are making headlines in short order, but the long-overdue confirmation of a third Ant-Man adventure — titled Ant-Man and the Wasp: Quantumania — is equally worthy of celebration.
Following the release of 2018's Ant-Man and the Wasp, many were unsure if another ant-sized installment was on the way to the franchise. Even the series' lead, Paul Rudd, seemed uncertain that his Scott Lang persona was in for a trilogy, but, thankfully, any debate on the topic ceased on December 10, 2020. Marvel Studios made it clear that the miniature hero isn't done on the big screen just yet, and neither are his supporting cast members.
Evangeline Lilly, Michael Douglas, and Michelle Pfeiffer join Rudd in reprising their roles of Hope Van Dyne (aka the Wasp), Hank Pym, and Janet Van Dyne (the original Wasp), respectively — but the same doesn't hold true for the actress behind Scott Lang's teenage daughter, Cassie Lang. Here's who will take the character into the MCU's future.
Kathryn Newton will take on Cassie Lang in Ant-Man and the Wasp: Quantumania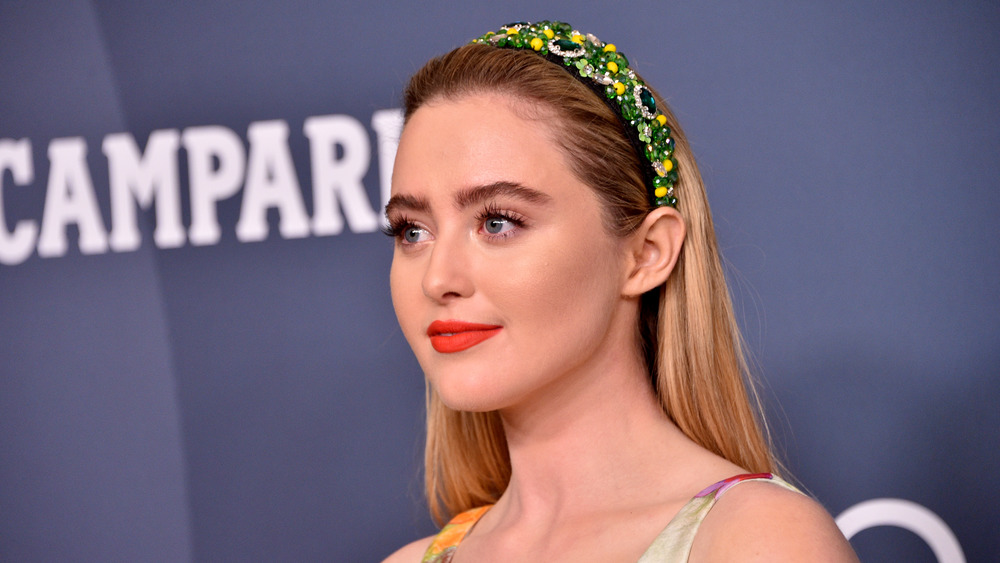 Gregg Deguire/Getty Images
Cassie Lang has been a constant presence in the Ant-Man series since its inception, first portrayed by Abby Ryder Fortson in the hero's two solo films. Thanks to the five-year time jump in Avengers: Endgame, however, a recast was necessary to age her up, leading to Emma Fuhrmann signing on for the ensemble movie. While her return would make sense for Ant-Man and the Wasp: Quantumania, Marvel Studios has elected not to bring her back, and instead found a replacement in the form of rising star Kathryn Newton.
Beginning her silver-screen acting career in 2002 for Abbie Down East, Newton quickly started to build up her résumé with a string of impressive credits. Films like Lady Bird, Three Billboards Outside Ebbing, Missouri, Detective Pikachu, and Freaky, as well as TV shows including Supernatural and Big Little Lies, stand out as her most high-profile works to date. She's frequently shown that she's a capable hand in front of the camera, and it's safe to assume that her performance as Cassie Lang in the MCU will prove no exception.