The untold truth of the Falcon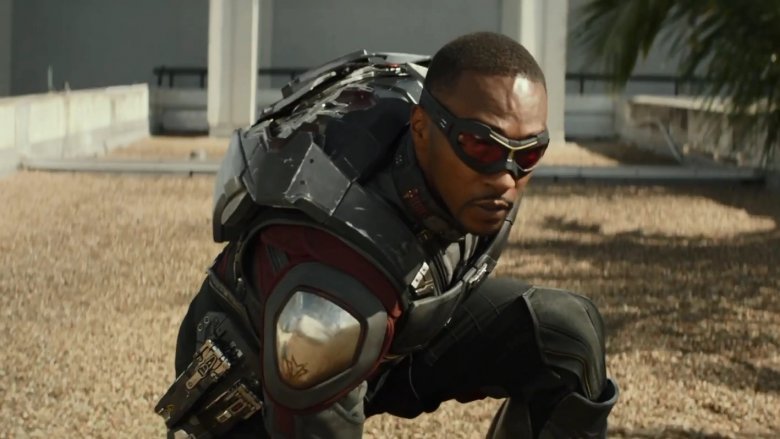 Spoilers for Avengers: Endgame and all previous entries in the Marvel Cinematic Universe are up ahead!
Comic book characters were once nearly inaccessible to mainstream pop culture; the convoluted backstories and gatekeeping medium of comics made it difficult for all but the most popular heroes to gain any notoriety. As entertainment becomes increasingly dominated by comic heroes, however, even less widely known characters are starting to come out of the woodwork and gain some mainstream attention. One such character is Sam Wilson, a.k.a. Falcon, played by Anthony Mackie in the MCU.
Not only is Falcon getting his own TV show alongside Winter Soldier on Disney+ sometime in the near future, but he also took up Captain America's shield during the final moments of Avengers: Endgame and looks like he'll be the new Cap in some form or another going forward in the MCU. This moment has precedent in the comics (more on that in a bit), and Falcon has had a fascinating history since his creation in 1969.
In preparation for his new show and seemingly expanded role in the next wave of Marvel films, we're taking a look today at some of the more interesting aspects of this fan favorite character's history. This is the untold truth of the Falcon.