All the HBO Watchmen rumors and spoilers leaked so far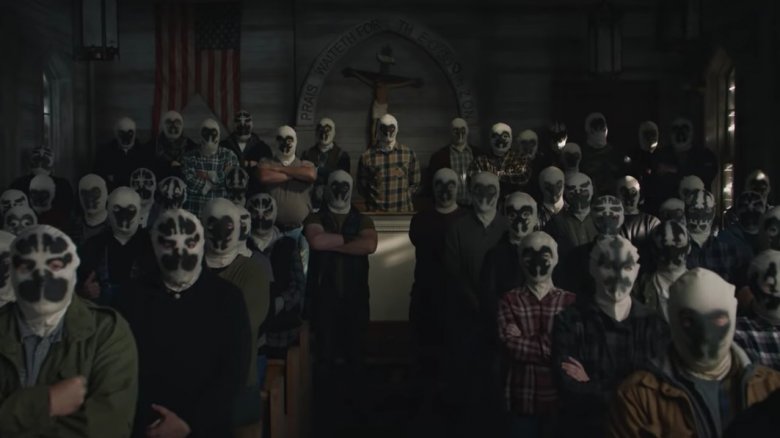 Comic book writer Alan Moore's critically acclaimed work has been adapted for the screen multiple times — the list includes Watchmen, V for Vendetta, From Hell, League of Extraordinary Gentlemen, Batman: The Killing Joke, and the story "For the Man Who Has Everything" from 1985's Superman Annual #11 that was used for an episode of the animated series Justice League Unlimited. In 2019, the streaming service DC Universe premiered its original Swamp Thing series, and considering the mark Moore left on that character's mythology it'd have been bizarre if his influence wasn't felt in the show. One common thread between all the TV and film adaptations is that Moore hates them, won't watch them, and wants nothing to do with them. 
But while we're not holding our breath for Moore to break his embargo, it would be interesting to learn what he thought about what little we know of HBO's upcoming Watchmen series. Developed by Lost co-creator Damon Lindelof, HBO's Watchmen does not appear to attempt a direct adaptation of Moore and artist Dave Gibbons' classic comic book series. While little is confirmed about the story so far, we know it will be set in the present day and that it will be a brand new story.
Regardless of what we learn, we'll post it here as soon as we learn it, so we can all have fun speculating during the ticking and tocking countdown to Fall 2019's Watchmen.