Batman: The Killing Joke Hitting Theaters For One Night Only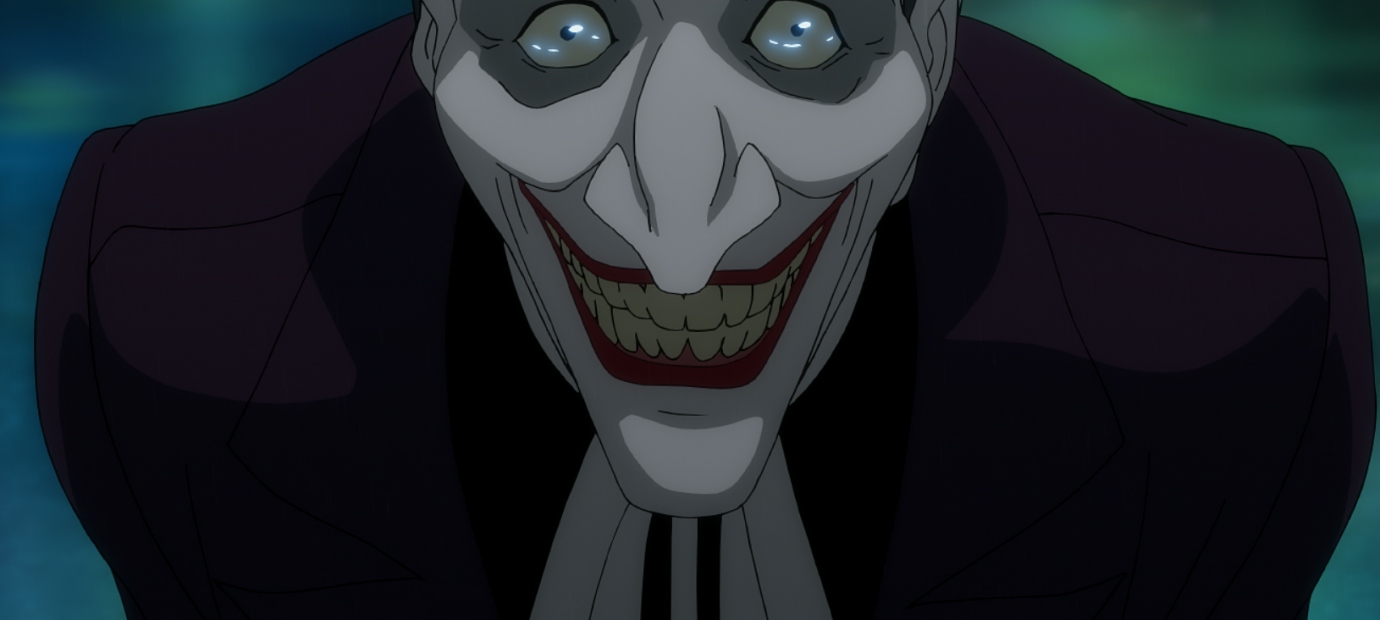 One of the greatest Batman graphic novels of all time, The Killing Joke, is not only getting an animated film, but it's heading to theaters for a special screening. Fathom Events is teaming up with Warner Bros. and DC to bring Batman: The Killing Joke to select theaters on July 25, 2016 for two screenings. You can find local showtimes and pre-order your tickets at Fathom's website starting June 17.
"Fathom Events is thrilled to be able to bring Batman: The Killing Joke to movie theaters across the country so fans can see it on the big screen," said Vice President of Studio Relations Tom Lucas. "Warner Bros. Home Entertainment, Warner Bros. Animation and DC Entertainment have created an amazing production based on a beloved graphic novel, and we're honored to be a part of this release."
Based on the Alan Moore (Watchmen, V for Vendetta, From Hell) graphic novel of the same name, Batman: The Killing Joke takes us into the mind of his longtime adversary the Joker. Through a series of flashbacks, we see that Mr. J became a psychopath that due to one absolutely horrible day—just like Batman. The Joker kidnaps Commissioner Gordon, hoping to prove that anyone can be evil if circumstances warp them badly enough. The film features Kevin Conroy voicing the Dark Knight, Mark Hamill as the Joker, Tara Strong as Batgirl, and Ray Wise as Commissioner Gordon.
Batman: The Killing Joke arrives on DVD and Blu-ray August 2, 2016, with a digital release scheduled for July 23.