HBO's Watchmen Won't Stick Close To The Comics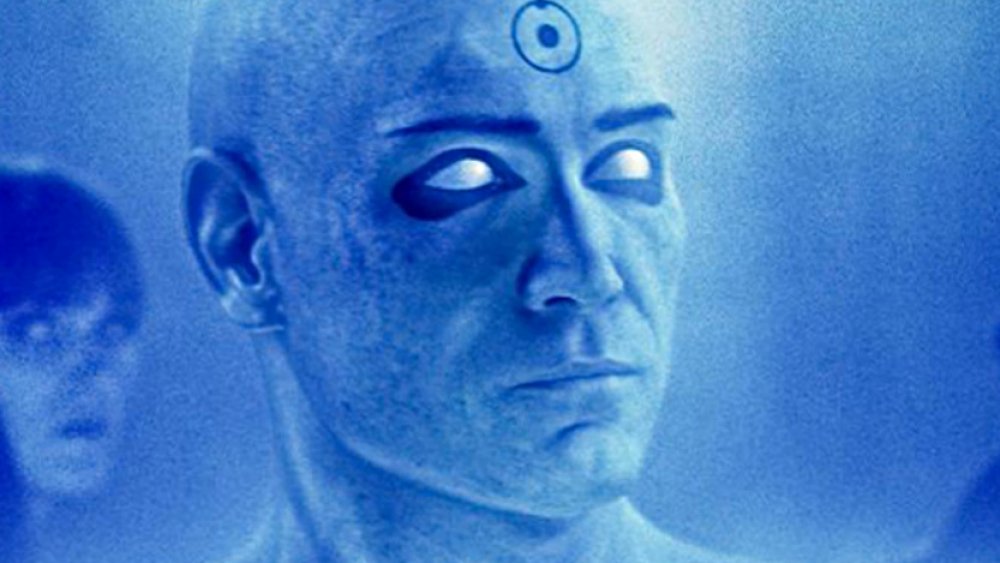 Even if you know everything that happens in Alan Moore's Watchmen comics, you won't know what's coming in the HBO series.
HBO president Casey Bloys told IGN that Damon Lindelof is planning to go beyond the established storyline and create something original based on the source material. Although it should be noted that Lindelof hasn't officially signed on yet.
"I don't want to talk too much about it, but Damon is thinking about it [a loose adaptation]," Bloys said. "Which is, 'How do you take the material and derive from it a TV show, without making it a literal translation?'"
Of course, this would seem to contradict what Lindelof recently said about his involvement with the series. The producer best known for Lost and HBO's The Leftovers said he hasn't officially taken on the project. "All I can say at this time is, as of right now, I haven't had any meetings with HBO about Watchmen," Lindelof said. "I hold the source material in such high regard, it would literally be the worst thing in the world to screw it up. I take it very seriously, there's a lot of responsibility. All I can say is I'm thinking about Watchmen a lot right now. Nothing official." 
Still, if anyone other than Lindelof would know what's going on with the series, it would be Bloys. "Damon is one of the smartest, most passionate, most thorough writers I've ever worked with," Bloys said. "So he's really thinking about this in amazing ways. Again, I don't want to talk about the details of it, but when you sit with him and you see the way his mind works it's really kind of amazing."
If you're unfamiliar with Watchmen, the original comic published in 1986 is set in a world where the emergence of superheroes radically changed history. Zack Snyder (Batman v Superman: Dawn of Justice) made a movie adaptation in 2009 that starred Patrick Wilson, Malin Akerman, Billy Crudup, Jackie Earle Haley, and Jeffrey Dean Morgan.
While we wait for more details about the series, check out how the Watchmen should really look according to the comics.