Here's When Marvel Will Announce Its Post-Endgame Plans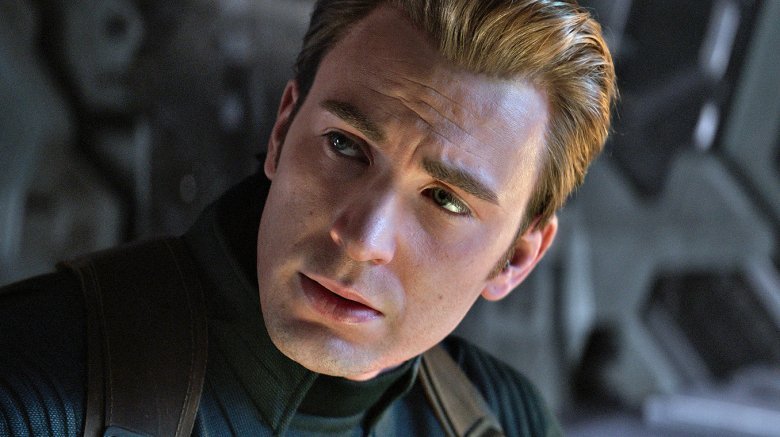 Before Avengers: Endgame opened in theaters, fans everywhere were frothing at the mouth to find out what happened in the film. Now that the superhero ensemble is two weeks into its theatrical run and is basking in box office success, Marvelites want to know what's up next for the Marvel Cinematic Universe. 
We've got the answer, courtesy of Variety. 
During the Walt Disney Company's quarterly earnings briefing on Wednesday, May 8, CEO Bob Iger confirmed that Marvel Studios is planning to announce its post-Avengers: Endgame plans "at some point this summer." These plans are expected to primarily focus on the forthcoming slate of superhero films that will premiere after Spider-Man: Far From Home debuts in theaters on July 2.
Though Iger kept a tight lip on what exactly the fourth phase of the MCU will entail, staying quiet about what Earth's Mightiest Heroes will get up to in the future, he gave a small tease about what fans can look forward to seeing. Iger shared that Avengers: Endgame actually features clues about where the MCU is headed. He also teased that there are "huge opportunities" for sequel films and pics that spin off from movies viewers already love, as well as for solo films that introduce heroes to the silver screen that have never had their own adaptations before. 
"There are many, many different directions that we can go," Iger added, again promising that there are "more possibilities" for superhero content beyond Avengers: Endgame.
The film side of Marvel Studios may be fans' biggest concern when it comes to what the company plans to do next, but it shouldn't be forgotten that there are several superhero series scheduled to hit the forthcoming Disney+ streaming service over the next few years. Iger stated that the stories Marvel will tell are "platform agnostic," which mirrors the previous comment Marvel Studios president Kevin Feige made about the relationship between MCU movies and Marvel's Disney+ series. Feige said at that time that the storylines set in the MCU will have ramifications that can be "felt both through the other Disney+ series we're producing and our features on the big screen." Iger also noted in the earnings call that the series — which include a Loki (Tom Hiddleston) show, WandaVision, and a Falcon/Winter Solider team-up project — will be "intricately linked and tied to the storytelling" of the past 11 years of the MCU. 
Marvel Studios may be staying silent about its impending movie slate and what it has cooking up for the small screen for the time being, but based on the steady stream of reports published in recent months regarding after-Endgame films, we know a few projects that are underway already. One is Shang-Chi, based on the Marvel Comics character created by writer Steve Englehart and artist Jim Starlin, and the other is The Eternals, centered on the titular group of extraterrestrial beings. Shang-Chi has a director on board (Short Term 12's Destin Daniel Cretton), while The Eternals is eyeing Angelina Jolie, Kumail Nanjiani, Ma Dong-seok, and Richard Madden to star.
Other films fans believe Marvel will announce release dates and details for are Black Panther 2, Doctor Strange 2, Guardians of the Galaxy Vol. 3, and the Black Widow solo movie. Thankfully, it won't be too long until the studio steps up and drops big, long-awaited news. Try to wait as patiently as possible until then.