Black Panther 2: Ryan Coogler To Write And Direct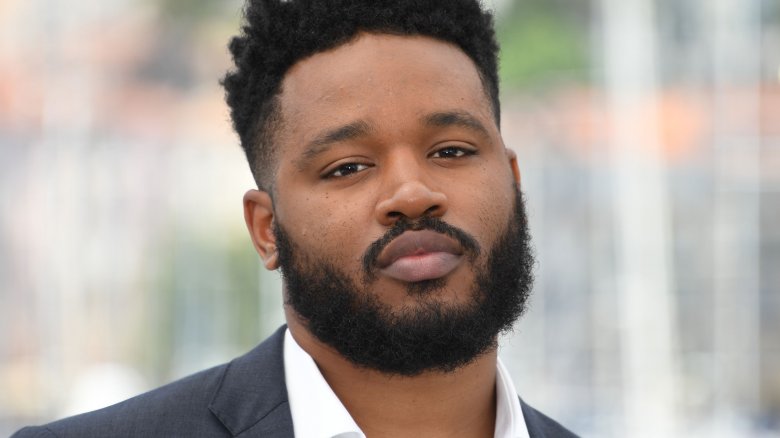 Getty Images
Ryan Coogler is hopping in his Bugatti spaceship and taking a second trip to Wakanda. 
As announced by The Hollywood Reporter, the Black Panther co-writer and director has just signed on to repeat his creative responsibilities for the upcoming sequel. Sources close to the outlet indicate that Coogler "quietly closed a deal" to write and direct Black Panther 2. 
The reported plan is for Coogler to write the script for the Black Panther sequel throughout 2019, and get behind the camera to direct the sequel starting either in "late 2019 or early 2020." 
Considering the mark Coogler made on Black Panther, with critics taking note of his distinct directing style and commending him for the subtleties he sprinkled into the film's script (which he co-wrote with Joe Robert Cole), it comes as little surprise that he's back on board for the sequel. THR notes that Marvel "wanted to keep the creative team as intact as possible," but Coogler only just now signing on for Black Panther 2 came down to timing. In the past, Marvel Studios president Kevin Feige revealed his hope for Coogler to take the reins for the Chadwick Boseman-starring follow-up film, but made it clear that the movie would only happen when Coogler was ready. 
"We definitely want Ryan to come back, and that's actively being worked out right now. When will it be? A lot of it will be when Ryan wants to and not rushing anything, but I think we have an idea of when it will be," Feige told Collider's Steve Weintraub in April 2018, just two months after Black Panther bowed in theaters. 
It sounds like Coogler is finally prepared for the job. 
Neither Disney nor Marvel Studios, home of the Marvel Cinematic Universe under which Black Panther and its sequel fall, have addressed Coogler's attachment to Black Panther 2 as of this writing. Similarly, the studios haven't announced plans for film releases past Avengers 4, which is due out on May 3, 2019, and Spider-Man: Far From Home, set to debut on July 5, 2019. That said, it remains unclear when exactly Black Panther 2 will enter production and, more importantly, when it will launch in theaters.
Until Disney and Marvel dish up more information on Black Panther 2, fans can discover all the small details they missed in the first film and learn why the movie's cast looks so darn familiar.