The absolute worst movies of 2019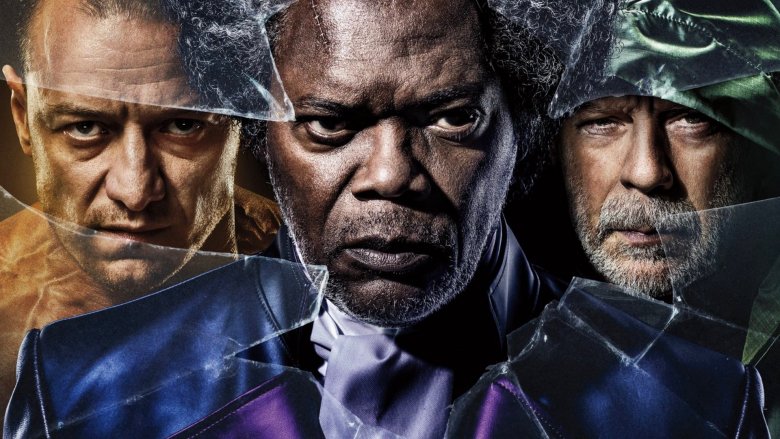 It almost seems to be an unwritten Hollywood rule that for every amazing, well-crafted piece of cinema released in any given year, there must be at least one completely misguided, poorly executed, lazily written slog of a film. Some of these catch us by surprise, arriving with high expectations only to offer bitter disappointment; others, we see (or rather smell) coming a mile away. Sure, it would be unrealistic to expect every major Hollywood release to be a home run, or even a single — but every year, the studios offer up a hearty batch of pictures that (in keeping with the metaphor) strike out, then burst into flames while walking back to the dugout.
2018 gave us a surplus of absolute stinkers, and this year is shaping up to be no different. These are the horror flicks that generated more unintentional laughs than scares, the trippy sci-fi pieces that tripped and fell on their faces, the superhero blockbusters that failed to achieve liftoff, and the high-minded dramas that bypassed Prestige Town and headed straight for Facepalm City… the very worst movies of 2019.