The untold truth of The Matrix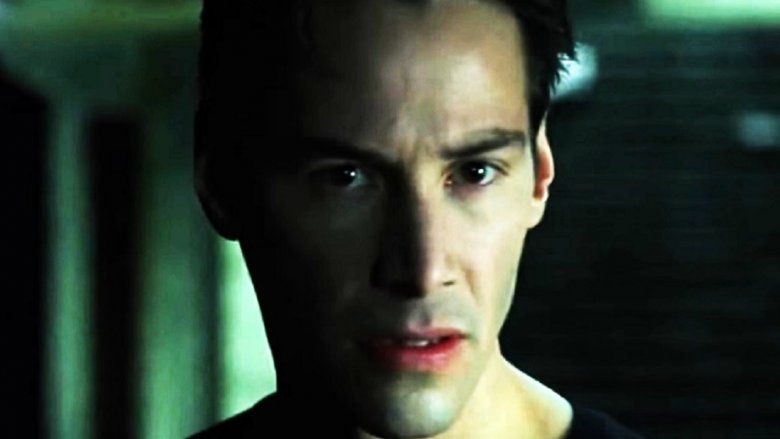 When The Matrix debuted in March 1999, filmgoers knew they were seeing something important, even if they weren't sure exactly what. The film melded an incredibly heady sci-fi premise with Hong Kong-style kung fu action and bizarre special effects of the type that hadn't really been seen onscreen before, and word of mouth quickly spread about the film and its mysterious creators, the Wachowskis.
Of course, we now know the legacy of The Matrix—it's widely considered one of the greatest science fiction films of all time, and its surprise success spawned two sequels and other various media while profoundly influencing the sci-fi and action genres immediately thereafter and to this day. But in the early '90s, Hollywood had very little reason to take a chance on two untested and unconventional filmmakers with an idea for a film that—purely in conception—must have sounded completely insane. Let's take a closer look at how one of the most influential films of modern times made it to the screen, the untold truth of The Matrix.