The worst movies of 2018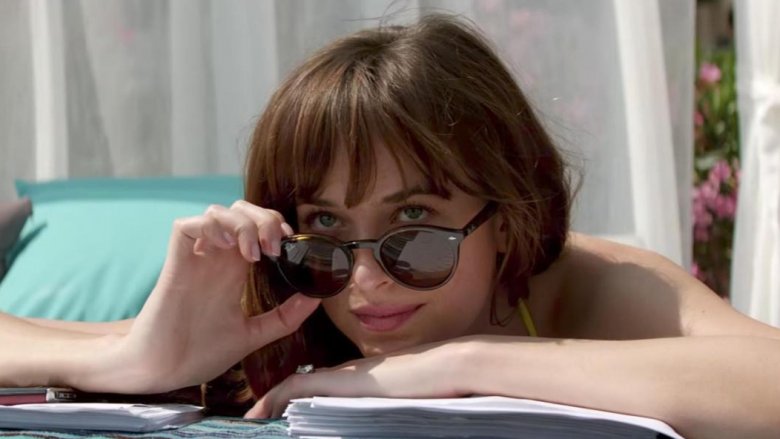 Not every Hollywood release can be a home run, but if you're working with a cast and crew of professionals who are doing their best to entertain, a film fan could be forgiven for at least expecting a respectable double or triple. Every so often, however, a filmmaker will step up to the plate of cinema, point to the stands of box office glory, and then proceed to strike out super-hard before limping back to the dugout of abject failure.
That is to say that it can be terribly disappointing when what looks like crackerjack entertainment reveals itself to be as awkward and ridiculous as a half-baked baseball metaphor. In 2018, these are the films that perked up our ears, got our butts in the seats — and then sent us home with our hearts unfulfilled, our wallets empty, and our foreheads sore from all the facepalming. They're the worst movies of the year, and they sure aren't pretty.