Why We'll Never Get To See Independence Day 3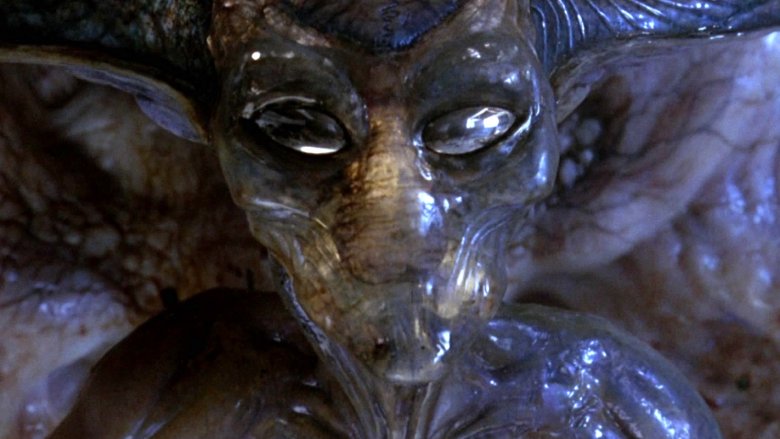 Independence Day is a good-old fashioned crowd-pleasing summer blockbuster. A throwback to ensemble disaster dramas of the 1970s like The Towering Inferno and The Poseidon Adventure, the 1996 smash concerned the apocalyptic invasion of Earth by violent extraterrestrials. Complete annihilation of the human race is avoided thanks to heroes from the military (Will Smith), the Oval Office (Bill Pullman), and science (Jeff Goldblum). The real allure of Independence Day was the special effects: Moviegoers couldn't get enough of the dazzling shots of gigantic alien spacecraft blowing up landmarks like the White House and the Empire State Building.
Every hit movie deserves a sequel, and Independence Day: Resurgence was released in 2016. This time, some heroes from the first movie team up with new ones to once again stave off the alien menace. There were plans for a third and fourth movie in the Independence Day franchise, but those movies may never materialize. Here's why we'll likely never get to find out what happens next in the Independence Day saga.
No Will Smith? No point to an Independence Day 3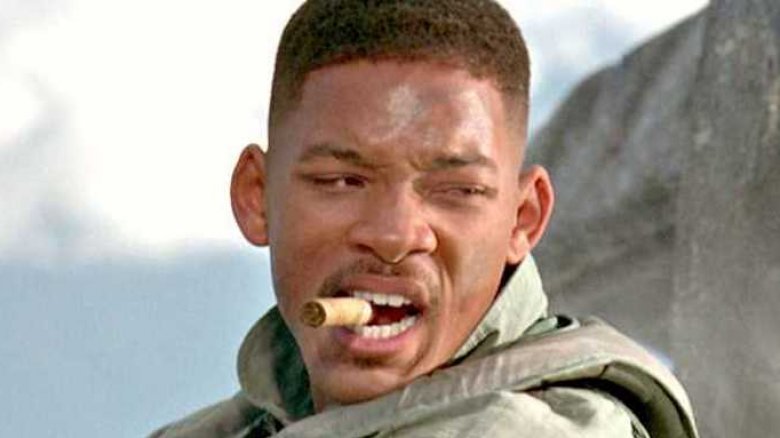 While boasting an ensemble cast of familiar faces like Jeff Goldblum and Bill Pullman, the breakout star of Independence Day was Will Smith, who portrayed Capt. Steven Hiller. (He delivered the movie's most famous line, "Welcome to Earth," right after punching an extraterrestrial invader.) The film established Smith, up to that point best known for his recording career and TV's The Fresh Prince of Bel-Air, as a bona fide movie star. For years, Smith virtually owned Independence Day weekend at the box office, starring in a string of early July blockbusters that included Men in Black, Bad Boys II, and Hancock.
By the time Independence Day: Resurgence began production nearly 20 years after the release of its predecessor, Smith was far too busy to return to the franchise that made him a screen idol. "It was one of those things — I had a couple of films lined up, I had Concussion and Suicide Squad, and so it was a decision, timing-wise, between Independence Day and Suicide Squad," he told BBC Radio 1Xtra. Resurgence screenwriters revised the film's script to explain the absence of Capt. Steven Hiller: He'd died before the events of the film. That creative decision effectively precludes Smith from returning for any future movies in the Independence Day saga. And without its biggest, most bankable star, why keep the franchise going?
The second Independence Day movie tanked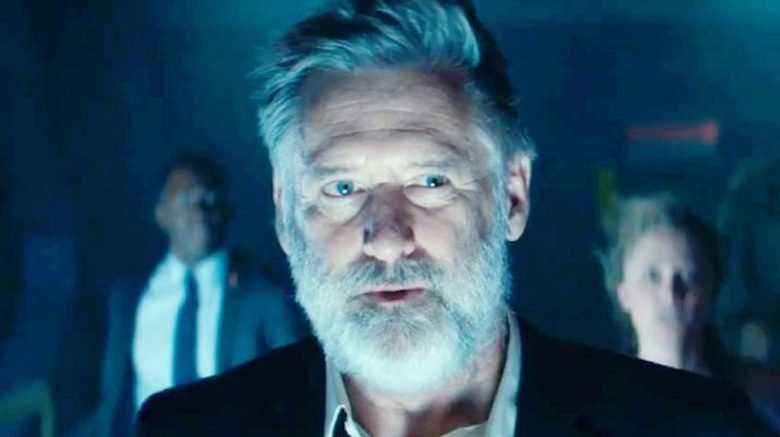 If a movie makes a ton of money at the box office, then it makes financial sense to make a sequel — and quickly, while audiences' fond memories of the movie are fresh. Case in point: each
John Wick movie has earned significantly more money than the last. The Independence Day movies did not follow this pattern. The first film was the top grosser of 1996, raking in $306 million. Perhaps producers waited too long to make the sequel. Independence Day: Resurgence hit theaters in 2016, a full 20 years after the first movie. It barely cleared $100 million at the American box office (against a reported production cost of $165 million). And the relative few that saw Resurgence generally didn't care for it: It amassed a Rotten Tomatoes audience score of just 30 percent, slightly better than its 29 percent rating from critics. Chris Nashawaty of Entertainment Weekly gave the film an "F," calling it "disposable and shockingly inept." Fox lost too much money (and goodwill) on Resurgence to proceed with a sequel — and got the message that interest in the franchise had significantly died down.
Enough with the sequels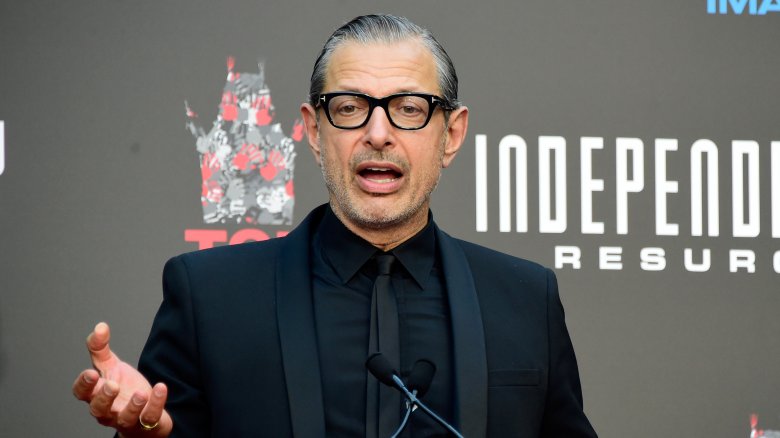 Frazer Harrison/Getty Images
Hollywood studios try to protect their huge investments in movies by ensuring those films will turn a profit. One way they do that: releasing movies based on well-known properties or which are part of a successful "cinematic universe." The June 21-23, 2019 box office results reveal Hollywood's playbook in action: Of the top 11 movies that weekend, 10 were remakes, sequels, or reboots. Among the rehashes: Men in Black International, The Secret Life of Pets 2,  and the X-Men story Dark Phoenix.
While these movies do attract audiences, those audiences aren't as big as they once were. Men in Black International opened to $30 million, far less than the other three movies in the series. The Secret Life of Pets 2 opened on track to earn half as much as the first Pets. Dark Phoenix had the lowest opening weekend ever for an X-Men movie. Variety blames these lackluster showings on a filmgoer malaise called "franchise fatigue." Audiences may actually have tired of seeing familiar characters in familiar worlds, and may want something a little more fresh when they shell out for a movie ticket. With the writing on the wall that it can't just keep churning out sequels, producers of a third Independence Day movie made the wise decision to drop the idea now rather than lose a ton of money later on.
The Independence Day cast isn't what it used to be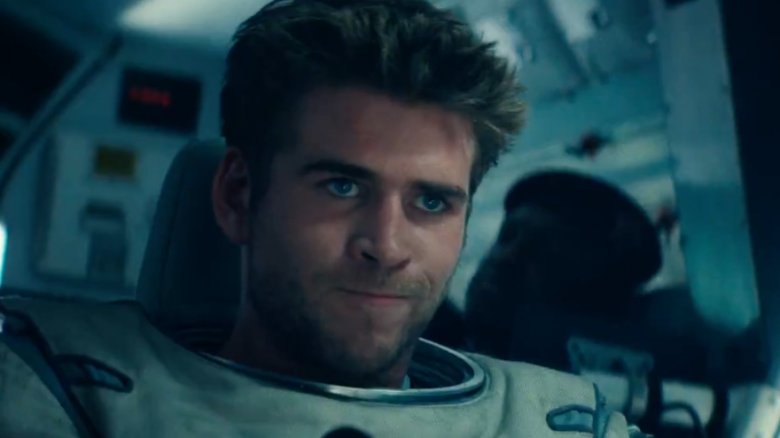 Movie studios look to a major star to "open" a movie. Some actors and actresses are so popular that fans will head to the cineplex to see almost anything they're in — people like Tom Hanks, Sandra Bullock, or Robert Downey, Jr. However, there seems to be an unwritten Hollywood rule that states "if you can't get one big star, get a ton of smaller ones." That's what the producers of Independence Day did, casting familiar and likable but not exactly name-above-the-title talent such as Bill Pullman and Randy Quaid. 
When it came time to cast Independence Day: Resurgence, filmmakers took a similar approach... but it didn't work. Returning stars such as Vivica A. Fox and Pullman have faded from the limelight since the first Independence Day was released, and probably didn't specifically draw in too many filmgoers. Nor did the most notable new addition to the cast, Liam Hemsworth, best known for his supporting work in The Hunger Games. That's the cast the crew of a third Independence Day would have to work with, and making that movie with these people just wouldn't make sense from a marketing standpoint.
Producers don't want to make an Independence Day 3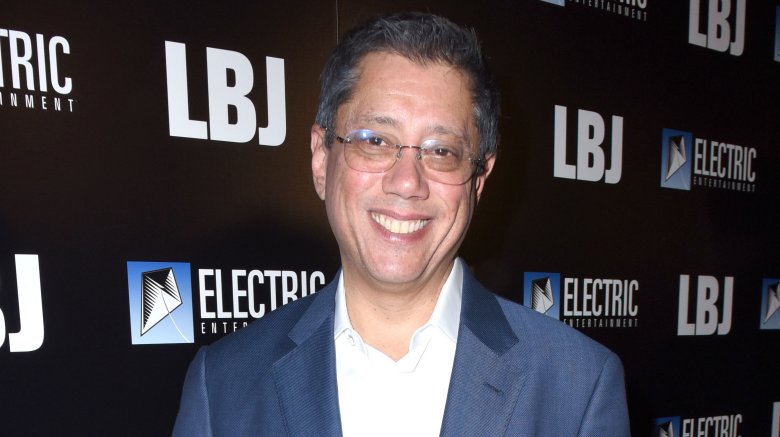 Vivien Killilea/Getty Images
Independence Day came to fruition thanks to a team up between filmmakers Dean Devlin and Roland Emmerich. The duo co-wrote the script, while Devlin served as producer and Emmerich directed and executive produced. Both returned for Independence Day: Resurgence, helping to write the script and produce with Emmerich directing once again.
It would seem that two Independence Day movies is enough, at least for Devlin. He attended WonderCon in March 2018 to promote his horror movie Bad Samaritan, and a writer from LRM asked the filmmaker about the future of the Independence Day series. "I don't know. I don't know," Devlin said. "Currently, I personally have no plans on doing another one." A few weeks later, he solidified his departure on The Matthew Aaron Show podcast (via ScreenRant). "I came to the realization that I'm not the kind of guy who should ever work at studios," he said, which he learned after the failure of the 2017 movie Geostorm. As a result, he "excused" himself from both Independence Day and a reboot of his other big franchise, Stargate. Without one of the chief minds behind the movies, the future of Independence Day seems unstable, if not nonexistent.
Independence Day 3 is a casualty of the Disney-Fox merger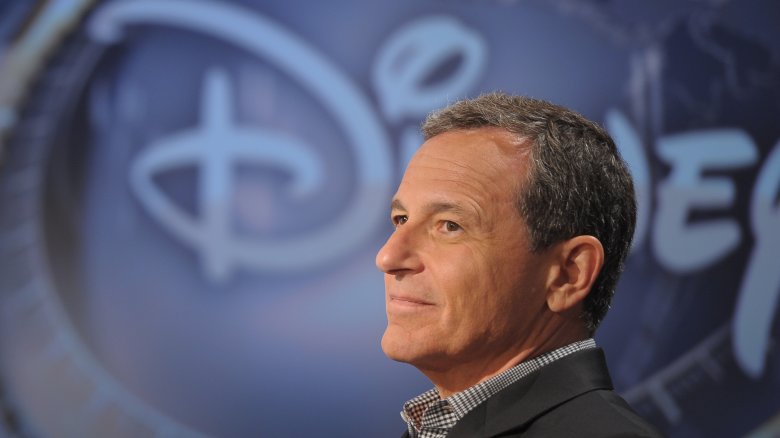 Michael Loccisano/Getty Images
Legions of filmgoers don't seem to want another Independence Day, Will Smith can't make another Independence Day, and one of the guys who came up with the idea for Independence Day doesn't want another Independence Day. Perhaps more important than all of their opinions combined is that of the holder of the purse strings. The first two Independence Day films were productions from Twentieth Century Fox, a studio swallowed up in a $71.3 billion acquisition by Disney in early 2019. 
That will give Disney the right to do whatever it wants to do with franchises developed at Fox, including Avatar and Deadpool. It also likely means the House of Mouse will gut Fox's development slate, cancelling movies it doesn't want to make. "Fox's movie studio is expected to be significantly downsized once the deal is complete," reported the Wall Street Journal, stating that Disney will "scale back production of costly movies that don't fit its family-friendly, franchise-focused formula." A third Independence Day isn't exactly a family-friendly property, and it's not a Star Wars or Marvel movie (both Disney brands). It would also be an expensive movie to produce. All told, Independence Day probably won't survive the merger.