How Captain Marvel's original MCU introduction would have changed everything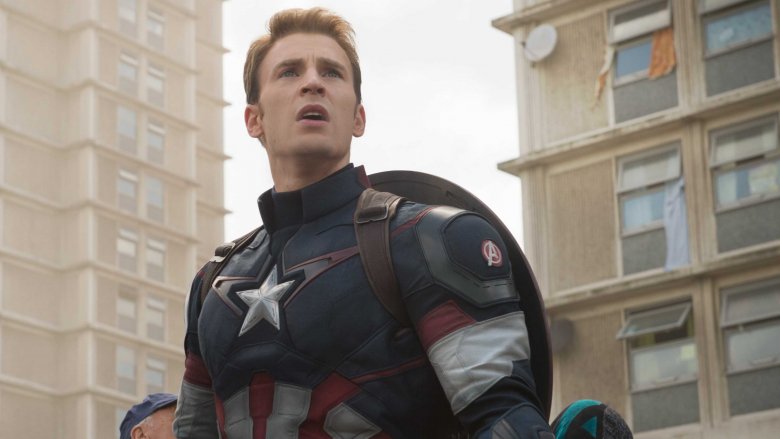 There's no doubt that Carol Danvers has been one of the most electrifying additions to the MCU in years. From her overpowered abilities to her absolutely phenomenal opening weekend at the box office, it didn't take long for the new Cap to make her mark. However, while a successful origin flick followed by an appearance in Endgame is a sweet way to kick off a superhero career, that wasn't what the masterminds at Marvel Studios always had in mind.
In an interview with Birth.Movies.Death., Kevin Feige admitted that Captain Marvel had actually been included in an early draft of Joss Whedon's Avengers: Age of Ultron script. However, her arrival, "fully formed, in a costume and part of the Avengers already" when most viewers would have no clue who she was, turned Feige off from the idea.
While Age of Ultron hardly needed one of the most powerful Avengers tossed into the mix, it certainly makes one wonder how Carol Danvers' presence in the MCU throughout Phase 3 — rather than at the tail end of it — would have had an impact on the bigger storylines as they unfolded. Let's take a look at some of the repercussions of the choice to punt on Danvers' debut, and how things could have shaken out if she had been brought into the picture so much earlier.