The most powerful Avengers in the MCU ranked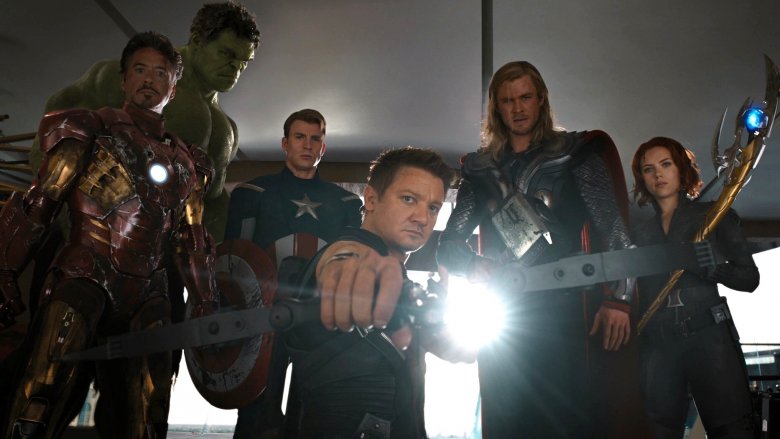 The Marvel Cinematic Universe showed audiences that a man could fly (as long as he was in a robotic suit of high-tech armor, or a literal god), and the slow threading of various superheroes into a cohesive universe has been amazing. But of all the mighty and astonishing superheroes that make up Marvel's premiere super-team, which is the most incredible?
To settle the question, we're ranking the most powerful members of the Avengers, starting from the bottom and ending with the strongest one there is. To qualify, we counted all the heroes in the Avengers movies, obviously, as well as characters who appeared on Iron Man or Captain America's team in Captain America: Civil War, both because they've all been Avengers at one point or another in the comics, and because part of the fun of it was the two heroes assembling their own team of Avengers. Read on to see who takes top honors!