The untold truth of Shazam!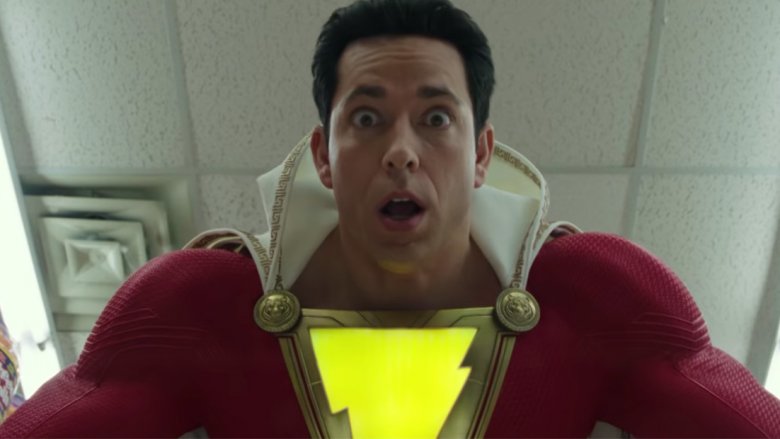 With a single magic word, Billy Batson transforms into a Shazam: a hero who possesses the wisdom of Solomon, the strength of Hercules, the stamina of Atlas, the power of Zeus, the courage of Achilles and the speed of Mercury! It's one of the best premises in the history of superhero comics, and arguably the first major improvement on the archetype pioneered by Superman.
But things haven't always been easy for the superhero known affectionately as the Big Red Cheese. Despite overwhelming popularity in his early days, he was absent from the comics page for over two decades, had difficulty finding an audience when he returned, and had a 77-year journey back to the big screen. From the lawsuit that took him out of comics to his status as one of the most highly anticipated movie heroes of the decade, here's the untold truth behind Captain Ma — er, Shazam!