Small Spider-Man: Far From Home trailer details you missed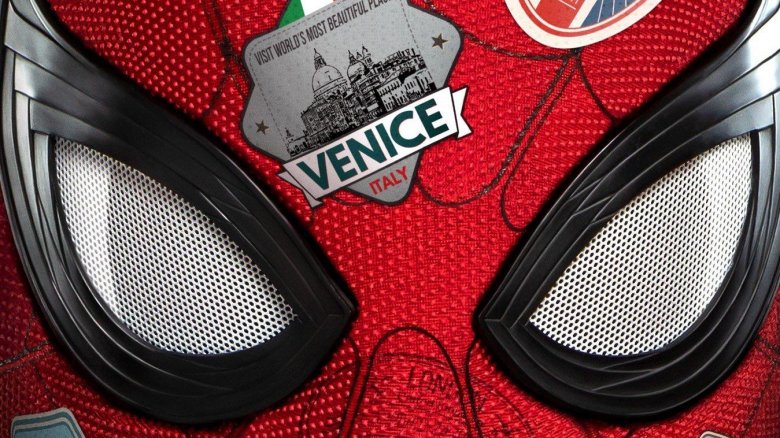 Tom Holland's version of Marvel's marquee webslinger is coming back in a big way, trotting the globe like you've never seen him before. 
Whatever ultimately happens in the fight against Thanos in Avengers: Endgame, it looks like Peter Parker is going to turn out okay — as though there was ever really any doubt. Now he's back for his second solo adventure in the Marvel Cinematic Universe with the Spider-Man: Homecoming sequel, Spider-Man: Far From Home.
The new movie catches up with the friendly neighborhood Spider-Man as he heads out of Queens for a field trip through the best touristy vistas that Europe has to offer — but it's not all fun and games on this journey abroad. Instead, Peter's vacation is going to be turned upside-down by a group of diverse, high-powered supervillains, the likes of which have never before been seen in a live-action Spider-Man adventure. How's the wall-crawler going to handle being so out of his element? Let's break it all down with some small details you may have missed in the movie's first trailer.