Why Ant-Man will be more important than you think in Endgame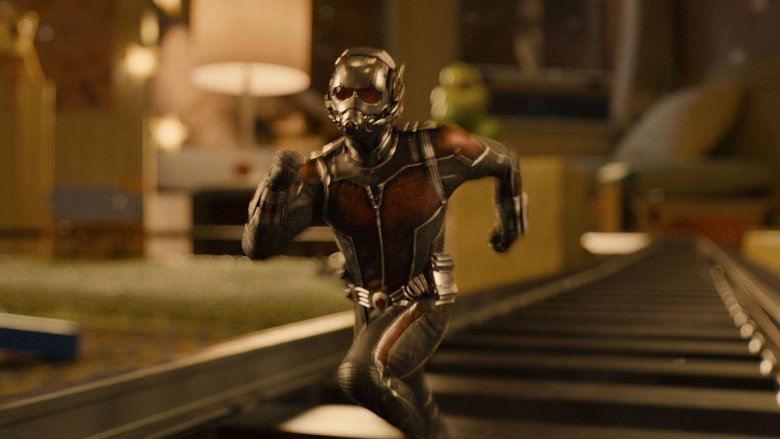 The first trailer for the next Avengers movie has arrived, and it brings a host of new revelations, questions, and (at last) a title: Endgame. In the long run, once the dust settles, this brief two-and-a-half-minute trailer is probably going to end up adding more fuel to the fire of the internet rumor mills, but for now it's helped to finally quell a few of the really basic questions we've been waiting to have answered.
One thing we've all been wondering is what role, if any, Ant-Man will play in all of this. After all, the little guy didn't show up in Infinity War. Instead, he was simply written out of the film via Natasha Romanoff's quick comment that he and Clint Barton were both under house arrest after the events of Civil War. But then Ant-Man and the Wasp caught us up with Scott Lang, who, it turns out, was stuck in the Quantum Realm during the cataclysmic finger snap. With these two movies and the new trailer now at our disposal, let's break out our microscopes for a close look at how things seem to be shaping up for Ant-Man in Avengers: Endgame.