Avengers: Infinity War's 5 best and 5 worst things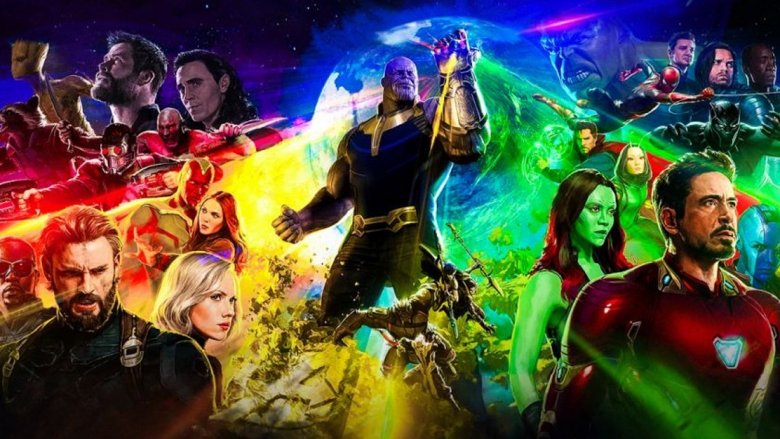 It's here. The biggest superhero movie of all time (for now) has finally dropped. Avengers: Infinity War is the payoff of ten years of storytelling done over the course of nearly 20 films. The film follows the Avengers, the Guardians of the Galaxy, and a smattering of other superheroes as they take on the Mad Titan, Thanos, who seeks to assemble the Infinity Gauntlet with the intent of wiping out half of all life in the universe. 
That obviously doesn't bode well for, uh, the universe, so our heroes have to step up and do everything they can to stop him. The film is a funny, action-packed, and ultimately bittersweet romp that somehow pulls off the ambitious balancing act it sets out to accomplish. By the time it ends, our heroes and the universe they inhabit have been forever changed. It isn't perfect, but then again, it's far from a failure. Watch out for heavy spoilers, because these are the five best and five worst things about Avengers: Infinity War.