TV shows that were too disturbing to finish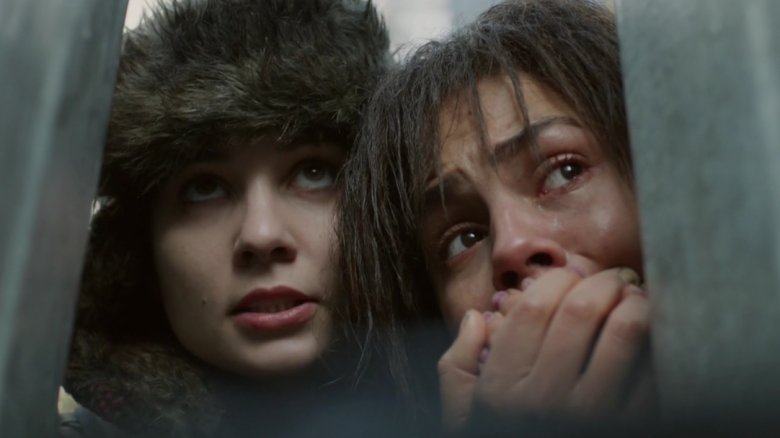 In the era of "Peak TV," with more shows on than the average person can keep up with, it makes sense that we'd abandon a series that we're just not into and movie on. We might tune out of a comedy because we just don't find it funny, or give up on a drama because we don't care about the characters. But sometimes, we have to abandon a show because it's just too darn disturbing. Whether you find something too scary, too gory, or too disconcerting, giving up on a TV show because it makes you feel cruddy is totally okay.
The TV shows on this list are all dramas, though they run the gamut from supernatural horror, to psychological trauma, to criminally psychotic thrillers. Not all of them feature blood and gore, but they all do offer up a general creepy feeling — a disconcerting ambiance that might be too much for some of us to handle. If you give up on any of these shows because they're too disturbing to watch, we totally understand.