The Haunting of Hill House hidden details you missed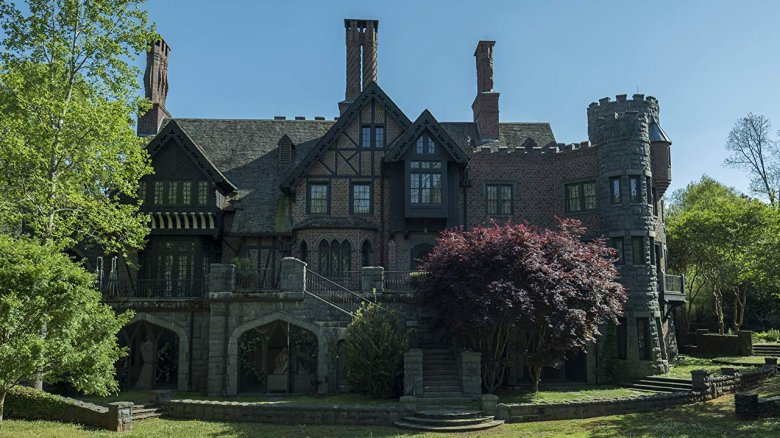 There's a reason Netflix's eerie original series The Haunting of Hill House earned so much buzz upon release: it's very, very good. The Mike Flanagan-crafted adaptation of Shirley Jackson's 1959 novel of the same name presents the Crain family in two timelines: the summer of 1992, as they move into the titular manor with hopes of flipping it into a financial windfall for themselves and all hell breaks loose, and the present day, when the five children are adults dealing with the lingering troubles of their past.
Although the show is being celebrated for its multi-faceted messaging on the toll of loss and childhood trauma, it's also just plain fun and feels like an Easter egg extravaganza all the way through thanks to the many hidden details and references contained in the inaugural season. Here's a look at some of the bits and pieces of The Haunting of Hill House you might've missed during that initial binge watch. Beware the spoilers!