Why the cast of Mindhunter looks so familiar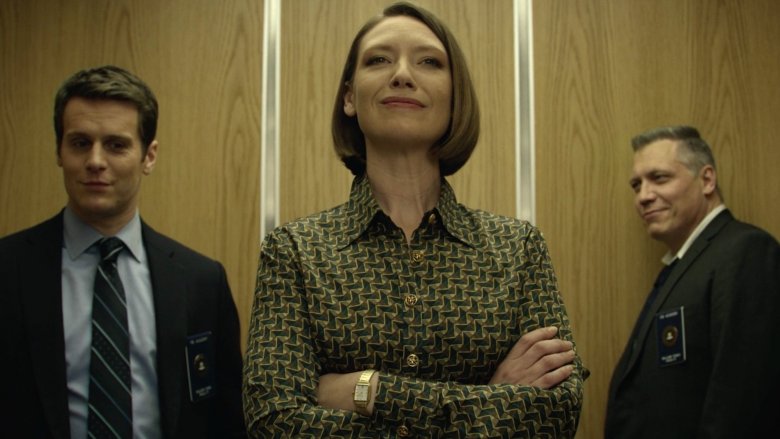 In case you haven't heard, Stranger Things 2 isn't the only bingeworthy series Netflix released in October 2017—in fact, some might argue it isn't even the best show the streaming giant released that month. David Fincher's '70s-set serial killer drama Mindhunter arrived with less fanfare, but the "based on true events" series has proven to be just as addictive—and infinitely more disturbing.
If you've yet to take the Mindhunter plunge, the show follows a pair of FBI agents out to broaden the scope of criminal investigation by exploring the psychology of murderers. While the show's difficult subject matter and intense nature may not be to all tastes, it's one of the smartest shows Netflix—or any network for that matter—has ever produced. It's also chock full of actors that seem very familiar, so let's take a look at where you've seen those faces before.