Every Black Mirror episode ranked worst to best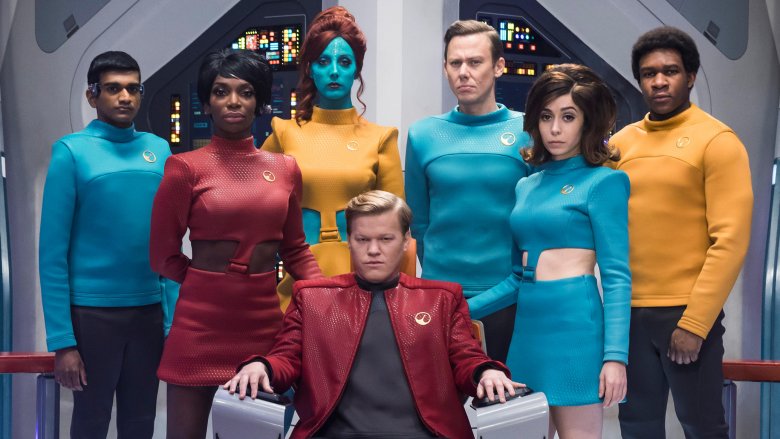 Series creator Charlie Brooker strikes the perfect balance with Black Mirror. Its social commentary is distant enough to be viewed as a worst-case-scenario dystopian nightmare, yet the core of each narrative chronicles current issues. The result is a sobering and perhaps prophetic reflection of our lives, a somber warning of civilization's growing reliance on technology.
There are no bad episodes of Black Mirror, per se, but some are better than others. Here are all 19 episodes, from four seasons, ranked from worst to best.
Warning: This article contains spoilers for each episode.