Movies so bad they were pulled from theaters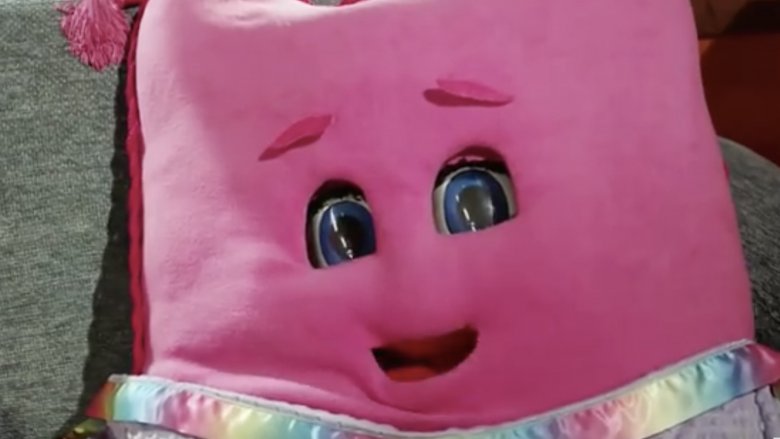 Movies ultimately live forever, destined to be shelved on DVD, floating around on streaming services, or popping up on TV. Nevertheless, filmmakers and movie studios alike make movies for their first, biggest, and most important form of exhibition: the theater. Most movies debut at the multiplex, on a big screen with gigantic sophisticated speakers, washing over a crowd of customers in comfortable seats paying a small fortune for the privilege. Watching a film is a shared experience among strangers, and because it's still the best way to see a movie, it's here where a film can earn millions and millions for month after month. 
Of course, that's only if the movie's a hit. If it's a bomb, that theater will stay relatively empty until the film fades from memory and theaters offer fewer and fewer showtimes over the following weeks. Even worse, audience apathy can sometimes turn to fury. A film might perform so poorly and become so poisoned by terrible word-of-mouth that studios or distributors will pull it out of theaters abruptly to end the embarrassment. Check out this round-up of box office disasters, because you probably didn't see them in theaters.