Ezra Miller Finally Breaks Their Silence About Recent Allegations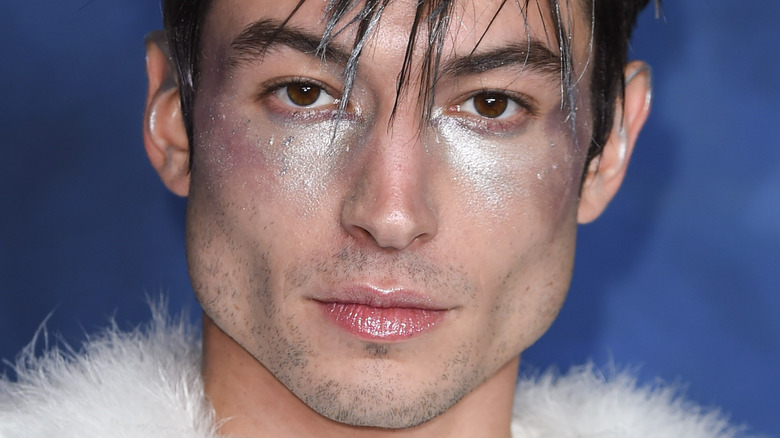 Featureflash Photo Agency/Shutterstock
After it was revealed that Warner Bros. had prepared three contingencies for handling "The Flash" following its shelving of the $90 million film "Batgirl," all eyes were on the fastest man alive, and more specifically, the star who plays him. Ezra Miller had been drawing growing attention for their recent behavior linked to allegations of assault and abuse and obtaining a felony burglary charge following a break-in of a home in May.
The incidents stretch back as far as 2020, when footage was released of Miller seemingly choking a woman in a bar in Iceland, leading to fans demanding they be replaced as the Flash immediately. Since then, they have been arrested twice in Hawaii for disorderly conduct and harassment as well as second-degree assault. Now, the DC Extended Universe star and former Credence Barebone actor has finally spoken out to address the matter and their intentions for the future.
Miller admits to 'suffering complex mental health issues'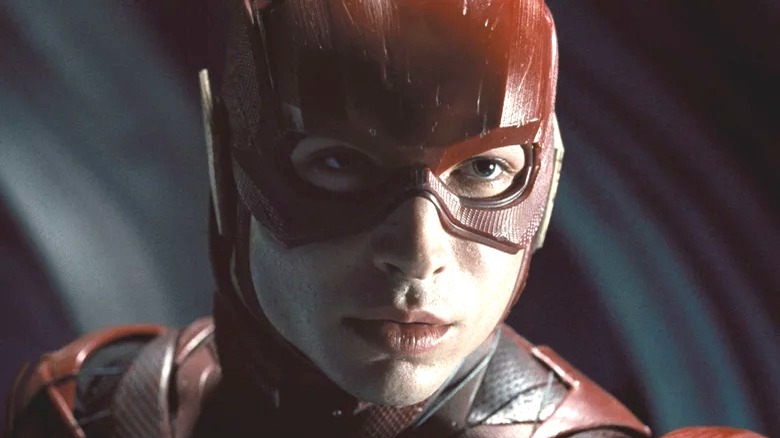 Warner Bros.
In a statement given to Variety by a representative of Ezra Miller, the actor announced, "Having recently gone through a time of intense crisis, I now understand that I am suffering complex mental health issues and have begun ongoing treatment. I want to apologize to everyone that I have alarmed and upset with my past behavior. I am committed to doing the necessary work to get back to a healthy, safe and productive stage in my life."
While it's good news that Miller is looking to recover, it's hard to ignore that this has come so soon after the reveal of Warner Bros. Discovery's plans to keep "The Flash" on course for June 23, 2023, and avoid boxing up a $200 million project that's set to reignite its flagship franchise. Of the three options the studio was considering, a public announcement of Miller's road to rehabilitation was included in the hope they could seek the necessary help and get to a better, healthier state. Here's hoping they do just that.