Once Upon A Time In Hollywood Casts Its Young Roman Polanski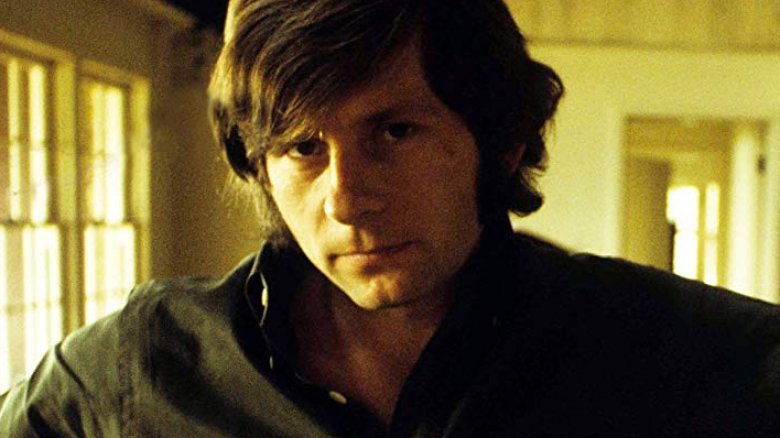 IMDB/Terry Steiner International, Inc.
Another day, another noteworthy Once Upon a Time in Hollywood casting announcement. 
Per The Hollywood Reporter, Quentin Tarantino's upcoming 1969-set film Once Upon a Time in Hollywood has cast Polish actor Rafal Zawierucha as a young Roman Polanski. 
A French-Polish film director, screenwriter, and movie producer who made a splash in Hollywood with his horror classic Rosemary's Baby, Polanski married actress Sharon Tate in 1968. The following year, on August 9, 1969, members of serial killer Charles Manson's "Family" cult murdered a pregnant Tate — along with Jay Sebring, Abigail Folger, Wojciech Frykowski, and Steven Parent — in the Los Angeles home she shared with Polanski. 
Zawierucha will star opposite (and likely share most of his scenes with) Margot Robbie, who plays Tate in the film.
Led by Leonardo DiCaprio as out-of-work and down-on-his-luck actor Rick Dalton and Brad Pitt as Rick's best friend and stunt double Cliff Booth, Once Upon a Time in Hollywood also just cast The Handmaid's Tale actress Sydney Sweeney and Billions star Danny Strong in mystery roles. 
Zawierucha, Sweeney, and Strong are the latest additions to a blindingly bright, miles-long roster. Once Upon a Time in Hollywood features Lena Dunham as Catherine "Gypsy" Share, Dakota Fanning as Lynette "Squeaky" Fromme, Maya Hawke as a woman named Flower Child, Emile Hirsch as Jay Sebring, Burt Reynolds as George Spahn, and Mike Moh as Bruce Lee, as well as a dozen-plus more stars including James Marsden, Kurt Russell, Al Pacino, Clifton Collins Jr., Michael Madsen, and Timothy Olyphant.
Roman Polanski was one of the last remaining real-life characters left to cast for Once Upon a Time in Hollywood, but considering how many new faces the film has rallied up in the last few months, we wouldn't be surprised if another wave of big names set for even bigger characters will crash down soon. 
Originally set for release on the 50th anniversary of Tate's murder, Once Upon a Time in Hollywood will open on July 26, 2019.