Here's Who Leonardo DiCaprio Plays In Quentin Tarantino's New Movie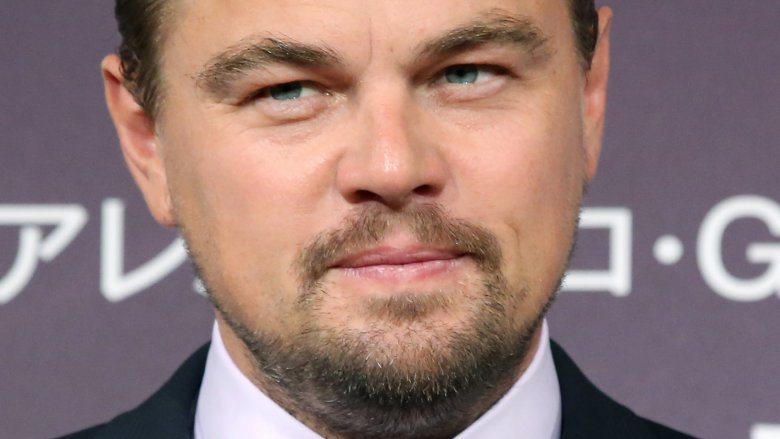 Getty Images
From a devilishly charming con man (Catch Me If You Can) to a narcissistic money monster (The Wolf of Wall Street) to a guy that gets a little too close to a wild bear (The Revenant), the roles Leonardo DiCaprio has played in the past are anything but boring. It seems the esteemed actor will continue that streak with his part in Quentin Tarantino's upcoming film that takes place in 1969, around the time of the Manson Family murders. 
DiCaprio's involvement in the Tarantino project was announced earlier this month, when it was noted that he'll portray an "aging actor." Now, according to a new report by Mike Fleming Jr. of Deadline, that fictional star comes with an intriguing backstory. 
Fleming details that DiCaprio's character is "an actor who had his own Western show, Bounty Law, that ran on the air from 1958 to 1963," and who eventually wanted to become a film star. "His attempt to transition to movies didn't work out, and in 1969–the film is set at the height of hippy Hollywood movement–he's guesting on other people's shows while contemplating going to Italy which has become a hotbed for low-budget Westerns," the report indicates. 
Tarantino's film, described as "a Pulp Fiction-esque tapestry of Los Angeles during the summer of the Manson murders," is said to be getting "busy with casting." Fleming reiterates that Margot Robbie was asked to play Sharon Tate, the wife of director Roman Polanski and a victim of the Manson-motivated slayings, but no deal has been closed as of yet. He also throws a line of possibility out to Tom Cruise, who "might well surface as the other big male superstar" in the pic.
Details on the movie are sparse for the time being, though it's believed that it will include several different storylines and may bring Tarantino's previous collaborators Brad Pitt and Samuel L. Jackson on board for other starring roles. Production is expected to begin later this year.