These are the best horror films of 2018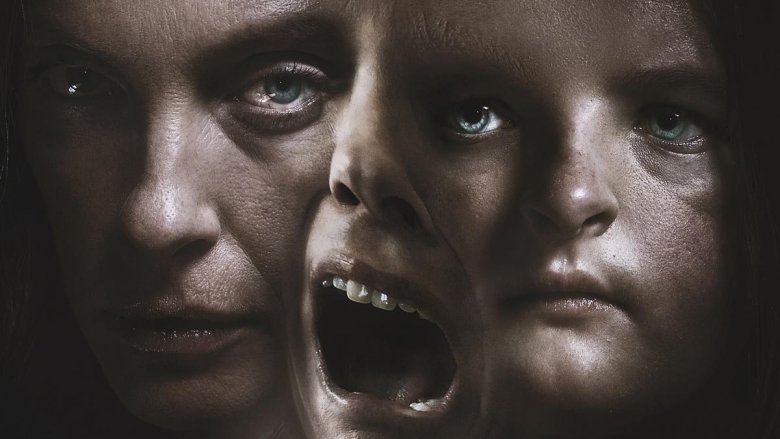 It's no surprise to see a mad dash for the horror shelf in October, but spooky good times at the movies don't have to wait until Halloween. Before the floodgates open in the fall, film studios will often spread the creepy love across the rest of the year for all kinds of reasons. Sometimes, it's to avoid getting lost in the autumnal rush. They may try to capture awards season attention. And sometimes, they simply want to catch audiences by surprise. 
Off-season horror can do big business — Get Out certainly proved that in early 2017. Of course, some gems slip through the cracks despite their quality, as evidenced by our list of the most underappreciated horror this year. To make sure you're keeping up with the new entries in the genre, we're compiling a list of the best horror movies of 2018. Keep checking back throughout the year, whenever you're feeling the itch to make your skin crawl.