Why Poe Dameron from The Last Jedi looks so familiar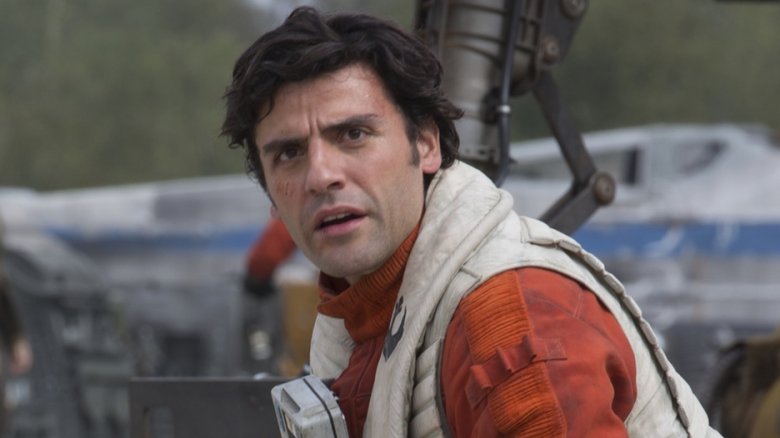 After Star Wars: The Force Awakens, moviegoers across the world fell in love with Poe Dameron. And really, it's easy to see why he's such a fan favorite: Poe is a loyal soldier, a good friend, and a heroic leader. He's not afraid to crack jokes when squaring off against lightsaber-wielding psychos, and the dude can fly any ship you put in front of him, whether it's an X-wing or a TIE fighter.
So naturally, fans are excited for Dameron's return in The Last Jedi, but if they've been paying attention over the past few years, chances are they've seen his face in quite a few films. After all, Poe is played by none other than Oscar Isaac, one of the most talented actors in Hollywood today. Isaac has starred in everything from indie thrillers to superhero blockbusters, which is probably why Poe Dameron looks so incredibly familiar.