Every Halloween movie ranked worst to best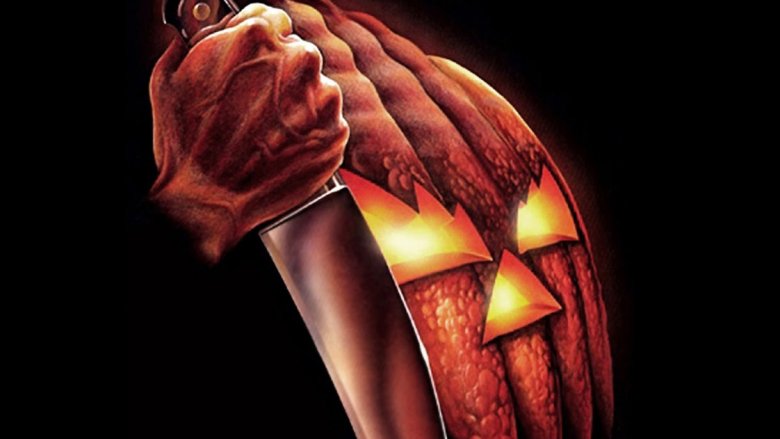 2018 marks the 40th anniversary of John Carpenter and Debra Hill's Halloween, and Blumhouse is celebrating with a new movie. Horror fans have plenty of reason to be excited. Carpenter himself is on board as executive producer, and original stars Jamie Lee Curtis and Nick Castle are reprising their roles as Laurie Strode and "The Shape" (a.k.a. Michael Myers) respectively. It doesn't hurt that Blumhouse can seemingly do no wrong, after a rise to prominence that culminated with Get Out.
But there are many questions about this reboot lingering like a slasher in the shadows. For instance, is "reboot" even the right term? Co-writer Danny McBride (who, despite his usual stock in trade, has clarified that the new Halloween is not a comedy) has stated that he and director/co-writer David Gordon Green are "ignoring all the films past the first one."
There have been ten Halloween films since 1978 — a series of sequels, remakes, and detours. Is the state of the franchise so dire that all but one of its entries should be ignored? To answer that question, we're strolling methodically through Halloween history like Michael stalking a teenager, starting with the outings we're most ready to forget.