The untold truth of Suspiria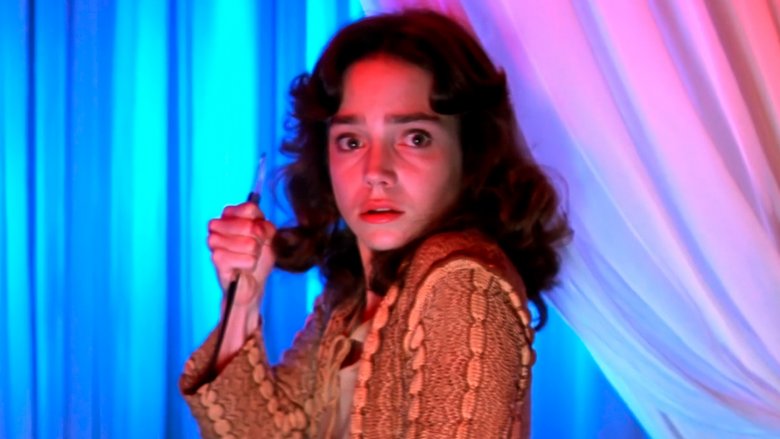 Just after Suspiria's 40th anniversary, a new remake is set to bewitch the big screen. The original has had a long and twisted history and a controversial legacy, with critics calling it everything from "lousy" to "a masterpiece." But regardless of the reviews, Suspiria has unquestionably had an impact on the landscape of horror, with luminaries like John Carpenter and Edgar Wright singing its praises and citing its influence.
So what makes director Dario Argento's Suspiria so important, and so strange? Many factors contribute to the spell it has cast over its fans, from the dazzling color and thundering sound to the unusual dialogue and disorienting story. Despite the respect it's garnered from horror hounds, it's never quite achieved the same pop culture familiarity as some of its American slasher cousins. If the buzz for the new reimagining has you curious, come along with us as we take a look at the history and mystery of Suspiria.