Movies that received standing ovations in theaters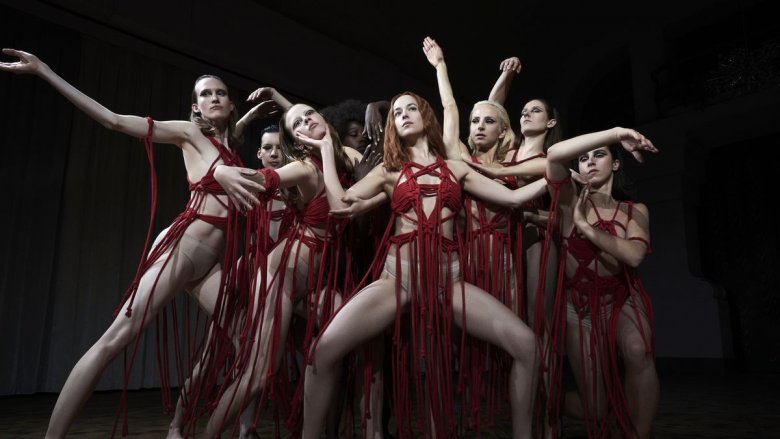 There are a million and one different ways to praise a movie these days. Some folks choose to post kind words on social media sites. Others take to Rotten Tomatoes to make their adoration known. Repeat viewings of a film can be a bold way to show your new favorite flick some love—though it's also the slightly more pricey option. Hey, some people even like to go old school and tell all their friends face to face just how great a movie is. 
One of the more sure-fire ways to let a movie know how much you dig it is to stand right up in the theater as the credits roll for the sole purpose of whooping and wailing to your little heart's content. Of course, depending on the circumstances, the random theatrical standing ovation might make you look a little loopy, if only because such adoration is typically restricted to haughty Hollywood premieres and successful film festival screenings. Whatever the circumstance, here are a few movies that earned themselves a standing ovation while still in theaters.