The untold truth of John Carpenter's Halloween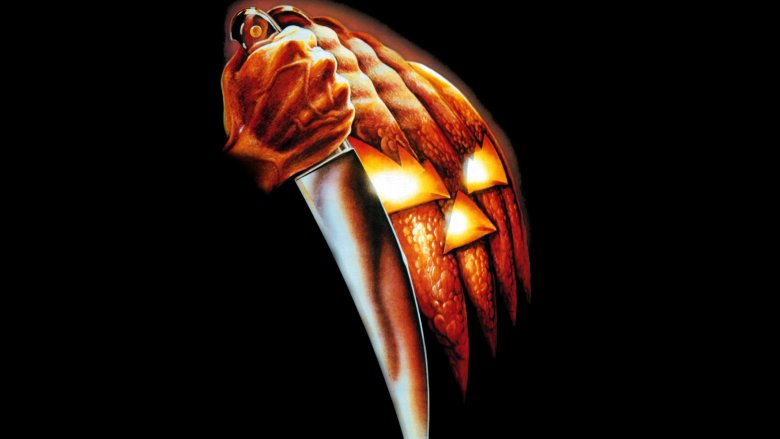 In the fall of 1978, a terrifying phenomenon crept across America. Young people would go out for an innocent night at the movies, only to return home screaming to all of their friends about how a film director most of them had never heard of had scared the bloody hell out of them. Like in every scary movie you've ever seen, these friends would invariably have to check out the alleged horror for themselves… only to suffer the same grim fate.
The man behind the phenomenon was a young filmmaker named John Carpenter, and his instrument of terror was a low-budget B movie that producers were only hoping would make back its meager budget. Instead, it gave birth to the cash cow that is the modern slasher film, establishing virtually every one of that genre's tropes and dramatically announcing its director as a major new talent. Here are a few things you may not have known about one of the greatest and most influential horror films of all time—John Carpenter's Halloween.