The best 2018 horror movies you haven't seen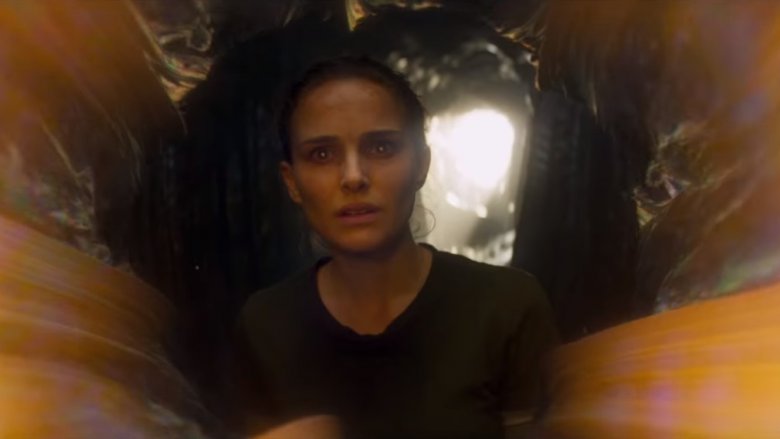 You don't need us to tell you that there's too much out there to watch these days. Every week, new releases are sent out to jockey for the attention of movie fans, getting only the briefest window to make an impression on the public before being relegated to the Redbox (or the seventh page of streaming search results.)
Choking in a sea of choice, we gravitate toward whatever advertises itself to us most effectively. We miss movies we would like, and even the ones we know about and intend to watch can go neglected for months, or years, as we struggle to keep up with the next new thing. This can even be true if your focus is on a single genre, as horror enthusiasts have been reminded in the midst of a recent glut of high-quality movies.
Months before Halloween, 2018 had already delivered a number of standout horror movies, many of them flying under the radar of most moviegoers — so we've collected our favorites in this list, making it easier than ever to find some gold in this ever-growing content heap. 
There are a lot of different kinds of horror movies on this list, the umbrella of "horror" being wide enough to cover topics both comedic and dreadful — which is part of what makes the genre so fun. Though these movies are all unique, they do share one thing in common. For one reason or another, all of them were overlooked; for a wide variety of reasons, they're all worth a second glance.