The untold truth of Steve Ditko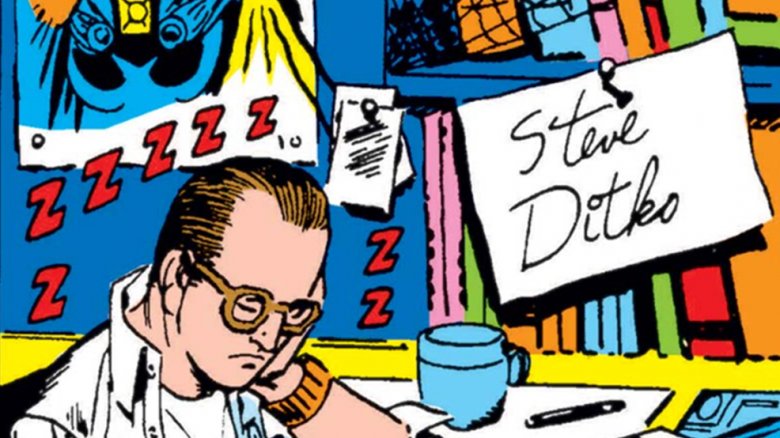 As you may have already heard, comic book artist Steve Ditko died at the age of 90. If you're a longtime comic book fan, you're already thinking about your favorite Ditko comics and characters. If you're not, however, you may be asking yourself who this Ditko guy was and why he was so important. Most stories mention that he co-created Spider-Man, which is no doubt a surprise to the many people who thought writer Stan Lee was solely responsible for that character. Ditko was never as famous as Lee, or even Jack Kirby. For that matter, he didn't want to be.
Steve Ditko was an unusual man with contentious relationships both to his most famous collaborators, and to the concept of fame itself. However, his impact on comics throughout the last four decades of the 20th Century should not be underestimated just because there are no interviews with him to read. Spider-Man was only one of the many enduring characters he created or co-created over his long career, and his innovative artist style stands out as fresh and unique even to this day. So let's take a look back at Steve Ditko, the man and his work.