The Untold Truth of The Question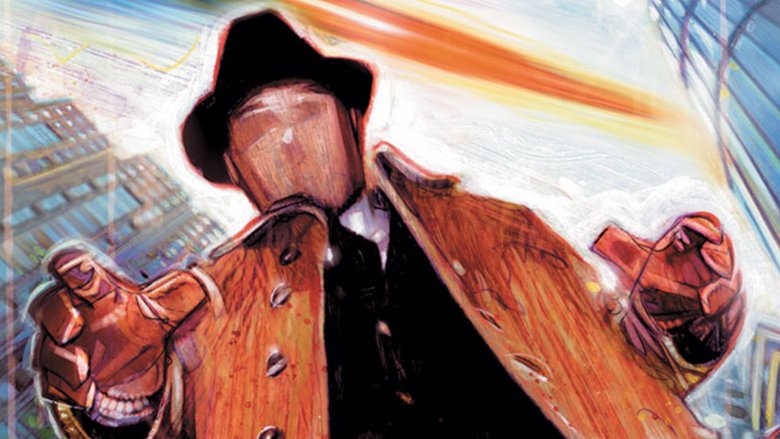 In the DC Universe, there are plenty of shadowy vigilantes to protect the streets: there's Batman, Batwoman, Nightwing, Robin, The Signal, Azrael, Red Robin, Red Hood, Batgirl… and that's just in Gotham City alone. But while masked vigilantes may be a dime a dozen in DC comics, there are few as enigmatic and singular as the Question. 
He's so enigmatic, in fact, that he's never really approached the level of mainstream household name status enjoyed by some of his better-known comics contemporaries. Over the course of more than 40 years since he made his debut, the Question has gone on numerous thrilling adventures without managing to draw quite enough fan devotion to justify his very own film or TV franchise. That doesn't mean this isn't a character worth getting to know, however — far from it, in fact. From two-fisted newsman to urban shaman, the Question has had many identities in his career, as well as a number of fascinating behind-the-scenes detours and evolutions along the way. Here is the untold truth of the Question.